Who we are
Authentic Real Estate Team
Security, reliability, experience, and honesty are indispensable criteria in choosing a real estate team to broker your transaction. Authentic Real Estate Team is a full-service real estate company where you will find all of this, plus professional advice for buying, selling, investing and managing real estate in Orlando and the greater area, all delivered with a smile. As residential and vacation homes specialists, our knowledgeable team has the area expertise and market mastery to help you close the best deal for your budget and needs.
Whether you're selling your home or buying a new residential or seasonal property, you can count on our team to guide you through every step of the transaction, and in the case of short and long-term rental investments, beyond into after-sale services as well. Our comprehensive network of lenders, inspectors, closing agents, home furnishers and property managers ensures that every angle of your sale or purchase is covered, while our commitment to transparency and customer satisfaction means we keep you apprised of every development along the way.
Our highly
qualified team
Security, reliability, experience, and honesty are indispensable criteria in choosing a real estate team to broker your transaction.
Founder of Authentic Real Estate Team Vacation Homes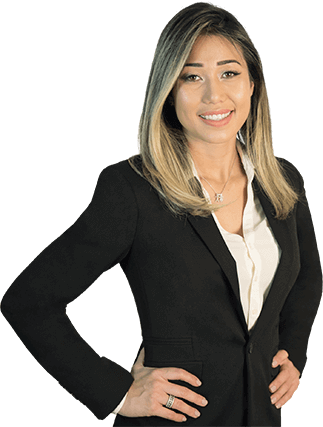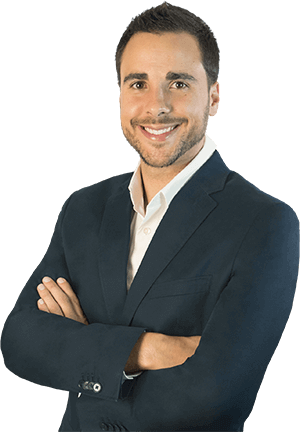 Founder and Broker of Authentic Real Estate Team
Tiago Ferreira, founder and broker of Authentic Real Estate Team, is a Platinum Key Agent for Lennar Homes, which is the largest builder in the United States. He holds a Business Entrepreneurship and Marketing degree from the University of Massachusetts Dartmouth, in addition to a range of course certifications from Keller Williams Realty. Tiago has also received a number of awards from his previous brokerage team, La Rosa Realty, which ranks in the top 75 largest brokerages in the United States.
Today, along with his wife and business partner, Drielen, Tiago has taken Authentic Real Estate Team from a small family brokerage to one of Central Florida's leading real estate agencies, all while maintaining the commitment to customer service you'd expect from a family-owned business. But a small-business ethos doesn't mean a small-business purview. Tiago brings an international flair to his practice, including fluency in English, Portuguese, and Spanish, as well as connections in foreign financing and currency exchange, making Authentic Real Estate Team a champion for foreign clients. We travel the world hosting training seminars for foreign broker partners and giving presentations on foreign investment.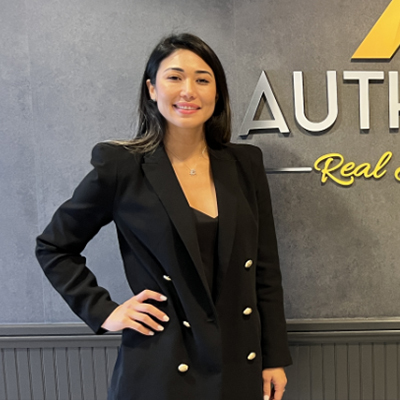 Drielen Ferreira
Agent and Founder of ILoveVH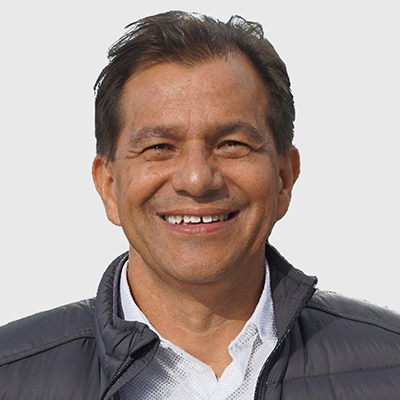 Wilson Ferreira
Real Estate Agent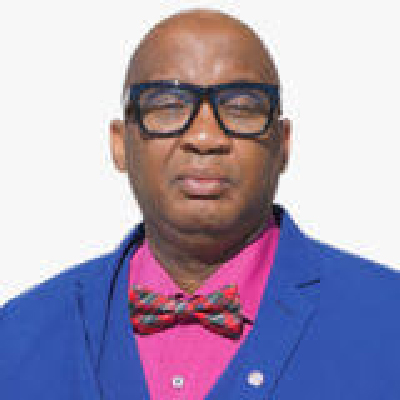 Mauro Tibúrcio
Authentic Group Sales Coordinator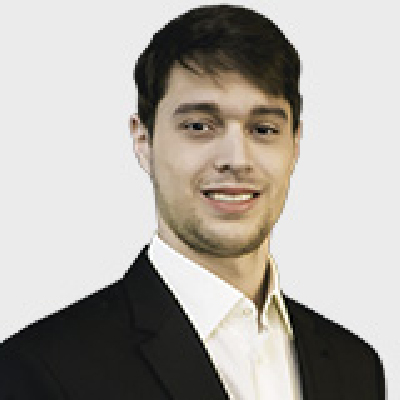 Lucas Viana
Finance Director
Roberta Goodman
Real Estate Agent
Lauro Moreira
Real Estate Agent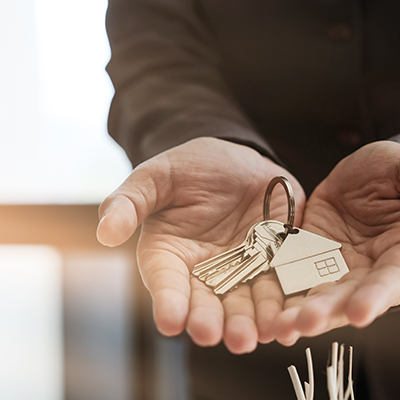 David Micena
Real Estate Agent
Ashley Porto
Transaction Coordinator
Andressa Oliveira
Office / Communications Manager
Our brokerage
We work with the best resources and technology in the Real Estate Market.

Differentials
The Authentic Real Estate Team has learned from the real-life experience of all the clients we have served throughout the years. We measure our success by the quality of our services rather than the quantity and maintain contact with all our clients after their sale to get feedback on the transaction process and how we can improve our services. For our investors, we constantly evaluate and seek ways to increase rate of return. We are honored by the number of satisfied clients who refer friends, family, and colleagues to our team, and value each and every appreciative review.
Eyes on the future
Real estate is constantly evolving, and at Authentic Real Estate Team, so are we. Keeping up with the latest market trends and maintaining familiarity with our constantly growing city gives us expert insight into where the Orlando real estate market is at and where it's going, insight we pass on to you. Let us help you unlock the door to your future.