1,660 properties found
Page 1 of 139
When you think convenience and community living, what comes to mind? If you answered with anything other than Montverde Florida's peaceful townhomes for sale, you're not thinking big enough. In truth, Montverde is one of the most beloved Orlando suburbs because of its southern hospitality, family-centricity, and connection to nature.

Although Montverde is small, it's mighty. This lakeside community is great for all – retirees, families, couples, and singles included. Therefore, if you're looking for an easy property, a relaxed lifestyle and a valuable home, check out luxury townhouses for sale near downtown Montverde Florida.
Why Should I Buy a Townhome for Sale in Montverde?

Montverde is truly a unique Orlando suburb.
It offers all sorts of diverse properties including incredible waterfront townhomes and vacation townhomes for sale.
And buying one of these unbeatable properties brings all sorts of benefits which we've detailed below.
Reason 1: Profitable Properties
Because the entire Orlando region is experiencing massive economic growth, real estate here is reaching new heights.
In short, properties including townhomes are appreciating highly in value and worth.
Reason 2: The Location of a Lifetime
Montverde borders the beautiful Lake Apopka and is surrounded by miles and miles of forest.
Wherever you live in Montverde, you'll enjoy the benefits of Mother Nature all around you.
Reason 3: Great Education
Orlando-area schools are known for having the highest educational standards.
Additionally, Florida is home to several well-renowned, internationally-ranked research universities.
Reason 4: A Family Community for the Ages
Another key point is that Montverde is a family-friendly community with amenities for people of all ages.
Furthermore, residents report feeling safe and secure in this beautiful, familial haven.
Reason 5: The Best Amenities and Activities
Consider too that the Orlando area is known as the entertainment capital of the world.
With townhomes for sale in Montverde, you can enjoy all of the greatest theme parks, sporting activities, nature adventures and more!
Want to Sell Your Townhome in Montverde for the Best Price?
Selling a home in Montverde can actually be easy!
With the help of Authentic Real Estate Team, listing, marketing and offloading your property for top dollar is all in a day's work.
Need a Property Management Service for Your Townhome in Montverde?
After you've bought your dream home, you'll need Montverde property management services to help you keep it beautiful.
Call Authentic Real Estate Team for all of your home maintenance needs.
The Best Deals on Homes for Sale in Montverde FL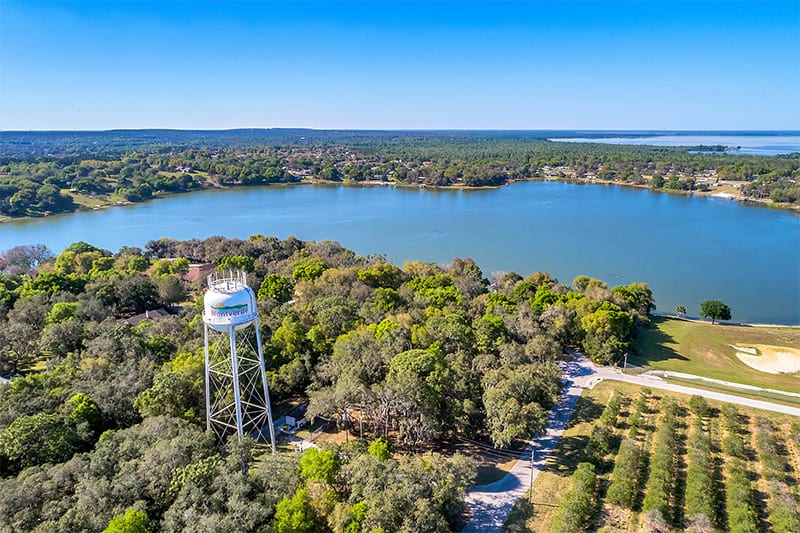 Authentic Real Estate Team can help you get the best deal of your life on Montverde homes for sale.
Read on to learn more about the full range of homes that are available to you in Montverde FL.
Vacation Homes for Sale in Montverde FL
Montverde vacation homes for sale are the best option for visitors who frequent the Orlando area.
If you love treating your family to magical vacations in Central Florida, then why not treat them to a private vacation home here too?
Montverde Garden Homes for Sale With Swimming Pool
When it comes to beating the Florida heat, homes for sale in Montverde FL with pool are just the ticket.
New Townhomes for Sale in Montverde FL (and More)!
Being the owner of a brand-new home can be such a rewarding experience.
If you're interested in being the first to live on your property, see our full spread of new homes for sale in Montverde.
Montverde Florida Luxury Townhouses for Sale (and Other Properties Types)
Though Montverde is further out, it is still the pinnacle of luxury.
There are plenty of luxury homes for sale in Montverde FL to match your comfortable and high-class lifestyle.
Lakefront Homes for Sale in Montverde
As has been noted, Montverde backs up to Lake Apopka, which means that there are many Montverde lakefront homes for sale.
Apartments Condos to Buy in Montverde
Like their townhome counterparts, condos for sale in Montverde offer a high level of convenience and style.
Montverde FL Villas for Sale
Our handpicked selection of Montverde villas for sale are truly some of the most luxurious and spacious properties in Montverde.
Homes for Sale in Montverde FL With Guest House
Similarly, homes for sale with guest house in Montverde FL scream luxury and style for hosts.
If you love to have visitors and family stay at yours, then these are the properties for you.
Look at All Homes for Sale in Montverde Now!
All in all, Montverde homes for sale are some of the best in the Orlando metropolitan area.
If you're looking for the home of your dreams, get in touch with Authentic Real Estate Team.
Whether you're interested in a townhome, condo, vacation home or single-family home, we can help you get your keys in no time.
A Real Estate Agent That Makes a Difference When You Buy a Townhouse for Sale in Montverde Florida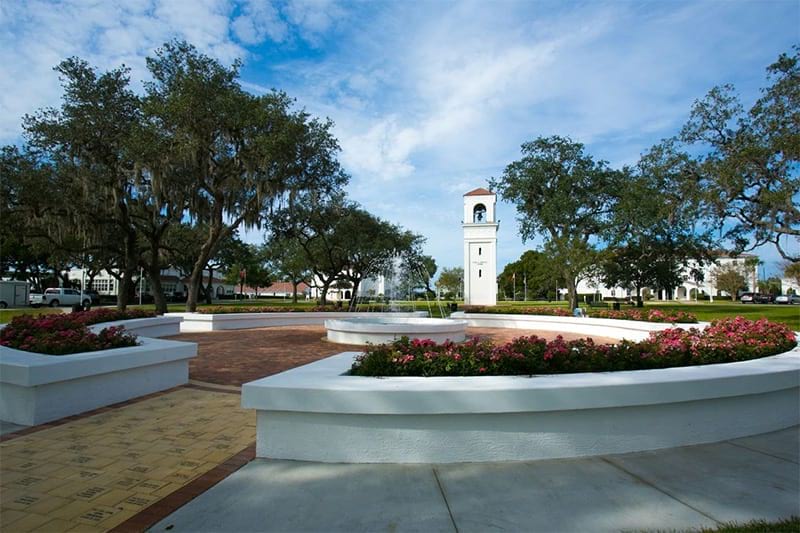 Work with the best real estate agent in Montverde when you call the Authentic Real Estate Team!
Our agents and brokers work with care and dedication to our customers' needs.
Montverde Communities That Rock
One of the best communities in Montverde is Bella Collina.
This resort neighborhood has spectacular condos, townhomes and single-family homes that are sure to bring comfort and modernity to you and your family.
Montverde Real Estate Market
The Montverde real estate market is hot and getting hotter.
You'll benefit from higher property valuations and increasing rates of appreciation.
In short, when you buy a Montverde townhome, you're investing in a strong housing market.
Looking for Townhomes for Sale in Montverde? Count on Authentic Real Estate Team Today!
If you're looking for townhomes for sale in Montverde, Authentic Real Estate Team is the family-owned real estate agency for you.
Call today and have your keys in no time!