128 Properties found in this filter
1/11
Thinking about "sell my house fast Clermont"? Wondering where to start? If you want to sell your Clermont home, for a great price, your first step is to hire a listing agent. But not any listing agent. As Clermont's number-one realtor, Orlando Homes for Sale has helped countless clients close in as little time, for as much money, as possible. And we can help you, too! Read on to learn all about our comprehensive range of services. Or, to start the selling process today, contact Orlando Homes for Sale now!
Why Should I Count on an Orlando Homes for Sale Listing Agent to Sell a Home in Clermont?

Orlando Homes for Sale has been serving Clermont sellers and buyers for years.
We know what Clermont buyers are looking for in a home, how to reach them with enticing marketing, and how to reconcile your needs and theirs while keeping the ball firmly in your court.
1. We Know Clermont Buyers
Before you list your home, you must prepare it for market.
Including renovating, staging, and pricing your home to meet the demands of your demographic.
With an Orlando Homes for Sale listing agent, you get years of local-market experience informing how you should prepare your home.
As well as the trusted industry connections you need to implement these changes.
2. Cutting-Edge and Traditional Marketing
Orlando Homes for Sale isn't just a real estate company; we're also a marketing firm.
Well, not technically.
But from professional photography, to engaging copy to caption it, to email, mail, and in-person campaigns to get it seen, we have the mix of cutting-edge and traditional marketing approaches you need to advertise your home.
Moreover, with a loyal clientele built up over years of successful sales in the area, we bring a readymade pool of interested buyers to every sale!
3. We're Shrewd Negotiators
Clermont homes enjoy big demand.
But of course, buyers are privy to this fact, and their own agents will fight for their client's preferred price.
Therefore, if you want to keep the ball in your court, you'll need representation, as well.
We'll help you structure smart counteroffers that take all offers, and all the terms of these offers, into account.
And in turn finding the best set of terms, in the right mix, for your needs.
Sell All Types of Homes Fast in Clermont With Orlando Homes for Sale!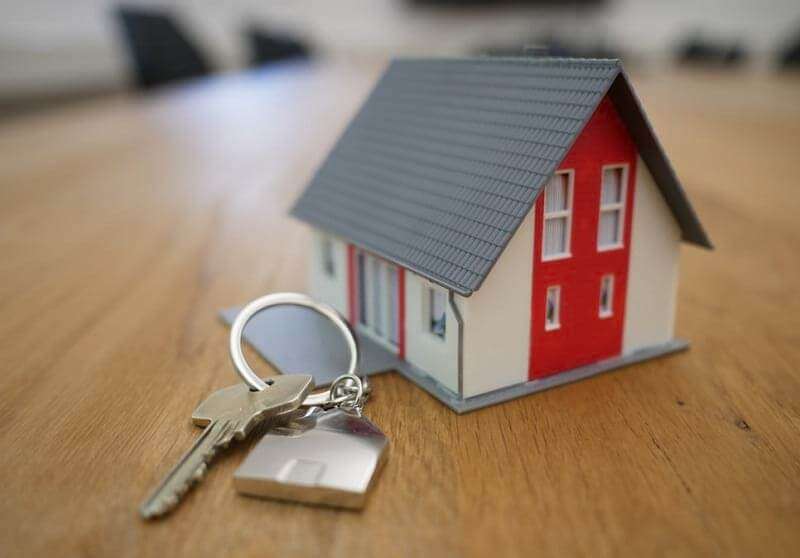 Clermont's housing market is diverse.
From condos, to townhomes, to single-family homes and beyond, we have a large inventory of Clermont homes for sale right now.
And we've helped countless Clermont sellers succeed in the past.
Sell My Vacation Home!
Clermont is an idyllic slice of Old Florida next door to one of the premier entertainment capitals of the world.
Thus, Clermont vacation homes for sale give buyers a unique opportunity: to own a quiet oasis on the edge of an exciting urban playground.
Count on an Orlando Homes for Sale listing agent to show Clermont buyers all the ways your home can improve their vacations – or their portfolios.
Sell My New Construction Home in Clermont!
New homes for sale in Clermont typically take less time to sell than older homes.
If you take the list-and-wait approach, however, your new home might be an old home by the time it sells.
Sell faster, and for more, with aggressive marketing by Orlando Homes for Sale.
Sell My Home With Pool!
Like Florida's summers, homes for sale in Clermont FL with pool are hot!
Of course, they can always be hotter – with Orlando Homes for Sale.
Sell My Clermont Luxury Home!
Looking for help offloading luxury homes for sale in Clermont FL?
Look no further than Orlando Homes for Sale!
Sell My Waterfront Home!
Clermont lakefront homes for sale have the potential to hit great sale/list ratios.
But don't count on potential alone.
Count on Orlando Homes for Sale.
Sell My Condo in Clermont!
As the premier source for condos for sale in Clermont, we know what buyers are looking for.
Therefore, let us help you differentiate your condo with the all the trappings the Clermont market demands.
Sell My Townhome Fast!
You bought one, so you already know: townhomes for sale in Clermont are the perfect entree into this luxury market.
Count on an Orlando Homes for Sale listing agent to convince Clermont buyers, too.
Sell My Single-Family Home!
Single-family homes for sale in Clermont FL have demand built right in.
Now let Orlando Homes for Sale help you make the most of it.
Sell My Clermont Villa!
Need help finding buyers for Clermont villas for sale?
Orlando Homes for Sale can help turn your need into an opportunity.
Sell Your Home With Guest House
Homes for sale with guest house in Clermont FL boast huge curb appeal.
That is, if there are buyers at your curb.
Count on Orlando Homes for Sale to bring interested, qualified buyers to your home.
Sell My Community Home in Clermont
If you want to sell your community home in Clermont, Orlando Homes for Sale can help you minimize your days on market and maximize your profits.
Check out this great Clermont community, for example:
Serentity Resort
As part of a luxury community just minutes from the airport and Disney, your Serenity Resort home deserves nothing less than great offers.
And Orlando Homes for Sale can help you get them.
Want to Buy Your Dream Home in Clermont?
As a full-service real estate firm, we have the range of services to take you through the whole homebuying process.
From financing, to shopping, to negotiating offers, inspections, appraisals, closing, and more.
Start your search now by browsing our full selection of Clermont homes for sale.
See All Homes For Sale In Clermont, FL
Need Property Management Services in Clermont?
After we help you buy your Clermont dream home, we'll help you manage it.
Count on Clermont Property Management by Orlando Homes for Sale to keep your assets clean, safe, and booked year round!
Meet The Best Property Management Clermont, FL Services!
Clermont Housing Market Statistics
Before you make a real estate sale or purchase, it's good to know how the local market is performing.
Therefore, we keep you informed of all the latest trends and changes from the Clermont real estate market with our monthly housing market overview!
Check Out Clermont, FL Real Estate Market Updated Data And Statistics

Talk With a Real Estate Agent in Clermont Today!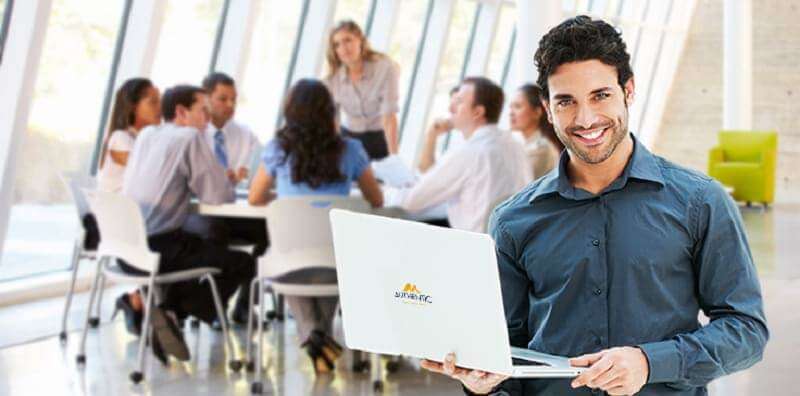 Whether you want to buy or sell, invest in or move to Clermont, talk to a Clermont real estate agent from Orlando Homes for Sale today to save time, effort, and money.
Meet The Best Realtors In Clermont, FL
I Want to Sell My House Fast in Clermont: Count on Orlando Homes For Sale Team
To conclude, if you're selling a home in Clermont, don't just list it to the wind.
A successful sale requires optimizing your home for Clermont buyers and active, targeted marketing to reach them.
And with a record of successes stretching back years, there's no better listing agent to help you succeed than Orlando Homes for Sale.
Contact us today!