42 Properties found in this filter
1/4
If you need any assistance with Reunion FL specialized property management, Orlando Homes for Sale is the company for you. Not only do we specialize in real estate, we also offer property management services. We are here to ensure your property stays in pristine condition so you can enjoy it every single day. Managing properties comes with lots of responsibility. Therefore, it can be stressful at times. That is why Orlando Homes for Sale is here to take away any added stress of homeownership. With us, you can just enjoy all that Reunion has to offer, knowing that your property will be in good hands.
What Is Property Management?

In general, property management is the upkeep and maintenance for homes and properties.
However, Reunion specialized property management can be tailored to your specific needs as a homeowner.
In short, Orlando Homes for sale is perfect to ensure you get the services you need for your property.
Long-Term Rental Property Management in Reunion
With any long-term rental property, maintenance and management needs will arise from normal wear and tear.
That's where we come in!
Call us today to find out more about property management services.
Second Home Property Management in Reunion
In addition, our services can be a great help if you have a second home property in Reunion.
When you are not there, Orlando Homes for Sale can make sure the property is well maintained for your next visit!
Short-Term Rental or Vacation Rental Property Management in Reunion
With any property, our services can be of great help.
Therefore, if you have a short-term rental or vacation rental home, then short-term Reunion property management services from Orlando Homes for Sale will ensure that your property always delivers high standards for you and your renters.
Why Choose Us for Property Management in Reunion?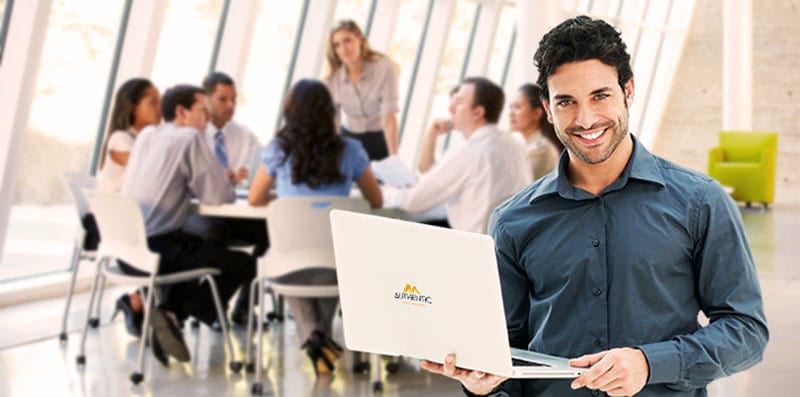 As soon as you work with us, you'll be able to see how we set ourselves apart from other Reunion property management companies.
We always put the needs of our clients first and help with many different aspects of home ownership.
And we are passionate about what we do!
Reason 1: Experienced and Enthusiastic Team
Our team has lots of experience with property management services.
We use this experience to ensure high-quality work and customer care.
Furthermore, our team is always enthusiastic when it comes to our clients, and we want to get the job done!
Reason 2: Relieve the Stress of Home Management
Though home ownership can be stressful and challenging, with the right people helping you, it can be very rewarding!
As soon as you contact Orlando Homes for Sale for your property management needs, the process will be stress-free.
Reason 3: Many Services Offered
Here at Orlando Homes for Sale, we want to ensure you get everything you need.
This includes any property management help you may desire.
Therefore, we offer an array of services that can surely fit your needs.
Give us a call today for more information about our services offered.
Reason 4: Specialized Service
As a local company, we know Reunion well here at Orlando Homes for Sale!
Therefore, we are knowledgeable about the location and the properties here, making us the perfect team to help you with Reunion property management.
Reason 5: Client-First Mentality
Our team knows to put our clients first.
We will help with any management services you may request.
In short, we guarantee you a positive experience when working with us.
Property Management for All Types of Homes in Reunion
Because our services are so versatile, we offer Reunion property management for any property type.
See all Reunion Florida homes for sale available to you by reading below.
Reunion Vacation Homes
Reunion is a wonderful community to vacation in, especially with Disney World right nearby!
Soon, you could be the proud owner of one of our Reunion vacation homes for sale and have the vacations you've always dreamt of.
See In Reunion Vacation Homes For Sale
New Homes in Reunion
Though all of the existing properties in Reunion are exquisite and wonderful for our residents, there are also new homes for sale in Reunion.
Therefore, if you are looking for a brand-new build, give us a call today.
See In Reunion New Homes For Sale
Reunion Homes with Pool
Homes for sale in Reunion FL with pool are one of the favorite options in the community, because they are great for the Florida weather.
Check them out if a private pool is something you're imagining for your future home to include.
And then give us a call when you need pool cleaning and property management help for your new Reunion FL home.
Reunion Resort Pool Homes For Sale
Luxury Properties in Reunion FL
Luxury homes for sale in Reunion FL match the exquisite luxury of Reunion.
One of these may be your next forever home!
See All Luxury Homes For Sale In Reunion FL
Lakefront Homes Property Management in Reunion
If you want to live by the water to enjoy more of the great outdoors, then Reunion lakefront homes for sale in Four Corners, Florida are ideal for you.
See In Reunion FL Lakefront Homes For Sale
Condos and Apartment Property Management Reunion FL
Condos for sale in Reunion make a great new home for anyone looking for a simple lifestyle.
With no lawn to maintain, they are low-stress, so you can focus on enjoying the wonderful aspects of Reunion.
See In Reunion Resort Condos For Sale
Reunion Townhomes
Townhomes for sale in Reunion make for another great housing option.
These are very versatile properties and are perfect for many buyers.
See In Reunion Townhomes For Sale
Single-Family Homes in Reunion
If you are bringing your family to Reunion, then single-family homes for sale in Reunion FL are likely perfect for you!
These offer ample space for families of all sizes.
See All Single Family Homes For Sale In Reunion FL
Villas Property Management in Reunion
Reunion villas for sale are gorgeous properties that sit on some of Central Florida's largest, most gorgeous lots.
Furthermore, our team can help with any Reunion FL specialized property management services you may need.
See In Reunion Resort Orlando Villas For Sale
Reunion Property Management for Homes with Guest House
Considering homes for sale with guest house in Reunion FL?
Your guests will thank you for the added comfort of the space.
See All Homes For Sale In Reunion FL With Guest House
Talk to an Orlando Homes for Sale Realtor in Reunion today!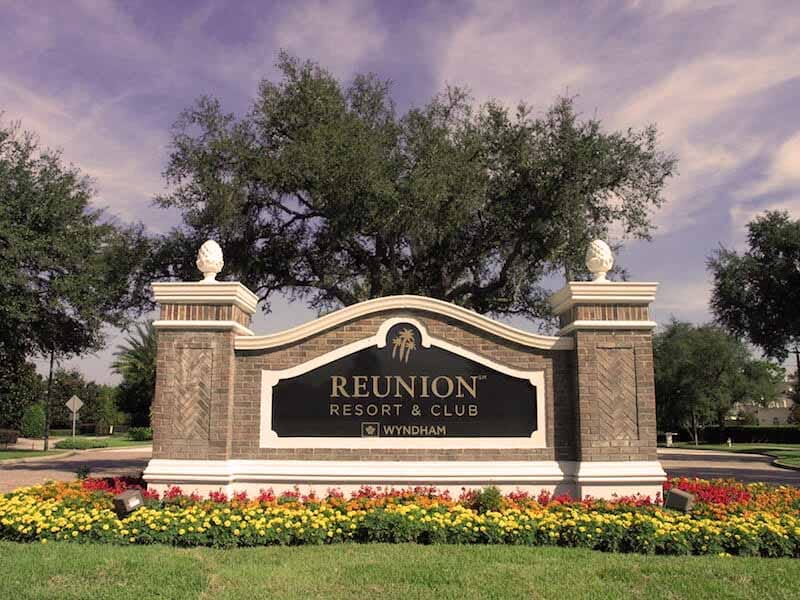 A real estate agent in Reunion is here for you to assist with your property needs, such as buying or selling.
Give us a call today, so you can get started on this exciting experience.
Work with one of the few hybrid Reunion property management and real estate companies.
The Best Real Estate Agents In Reunion FL
Looking for the Best Deals on Homes for Sale in Reunion?
There is no better real estate company to assist you in buying Reunion homes for sale than the Orlando Homes for Sale team.
Our knowledge of the market and our enthusiasm to support our clients will ensure you have a positive home-buying experience!
See In Reunion Homes For Sale
Want to Sell Your Home in Reunion Fast? Speak with an Orlando Homes for Sale Agent Today!
If you are selling a home in Reunion, Orlando Homes for Sale is your best option for assistance.
We know the area and the market, and we will ensure that we get the best deal for you!
Sell Your Home In Reunion Florida
Reunion Real Estate Market
Based on the Reunion real estate market, you can tell that the homes are valuable.
Therefore, these serve as a great investment opportunity!
See All Reunion FL Real Estate Market Statistics
Need Property Management in Reunion? Count on Orlando Homes for Sale to Help You Today!
In conclusion, Orlando Homes For Sale is here to help with any of your property needs.
Whether you are buying, selling, renting or need specialized property management services in Reunion, we are here to help.
Stop sorting through Reunion area property management companies and get started with one of our helpful and friendly agents.
Don't wait any longer – contact us today!