120 properties found
Page 1 of 10
Are you in the market for a home with community pool in Reunion? With 10 resort-style pools and 14 distinct neighborhoods, Reunion is the ultimate place to find properties with community pools in Central Florida, and Authentic Real Estate Team is your ultimate source of deals.
Why Buy a Property in a Neighborhood in Reunion With a Community Pool?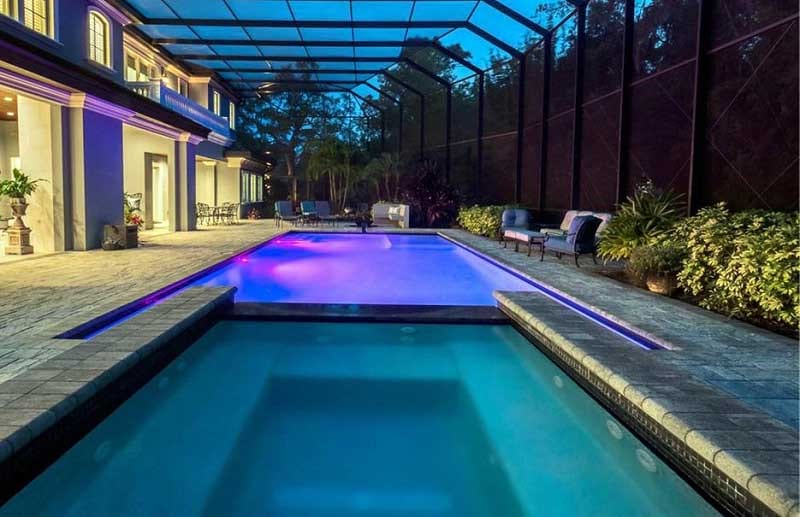 1. A Pool for Homebuyers of All Backgrounds
If you're looking for homes with neighborhood pools in Central Florida, look no further than Reunion, where you'll find not one but 10 community swimming pools to choose from.
Thus, at Reunion, homebuyers of all backgrounds can find the best home with pool access for their needs.
2. Make Waves in the Central Florida Short-term rental Market
Ready to make a splash in the Central Florida short-term rental market?
With vacation homes mere minutes from Disney parks, and 10 sparkling pools, Reunion Resort lets you make waves.
3. Keep Your Family Entertained for Less
Moving the family to Reunion?
Your kids are sure to love having a pool to use anytime they want.
And you're sure to love the savings of resort style entertainment included in your HOA fees.
The Best Communities in Reunion With Pool
A massive master-planned community, Reunion gives you 14 neighborhoods, and 10 community pools, to choose from.
See All Types of Homes That You Can Get in Reunion Neighborhoods With or Without Community Pool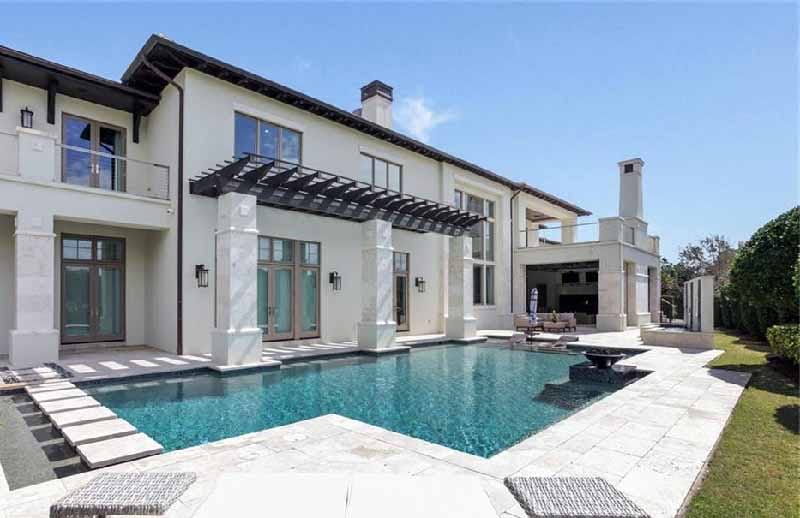 One of the major advantages of a community pool is that it gives homebuyers of all capacities a chance to enjoy a daily swim.
Thus, whether you're looking for a cozy condo, stately estate home, or something in between, you'll find what you're looking for with community pool access in Reunion.
See In Reunion Vacation Homes For Sale
See In Reunion New Homes For Sale
Reunion Resort Pool Homes For Sale
See All Luxury Homes For Sale In Reunion FL
See In Reunion FL Lakefront Homes For Sale
See All Single Family Homes For Sale In Reunion FL
See In Reunion Resort Orlando Villas For Sale
See In Reunion Resort Condos For Sale
See In Reunion Townhomes For Sale
See All Homes For Sale In Reunion FL With Guest House
Meet the Best Communities With Social Pool Near Orlando Florida
If you want to broaden the scope of your search beyond Reunion's gates, count on Authentic Real Estate Team to help you zero in on the best neighborhood for your needs.
Homes For Sale Near Orlando FL
The Best Realtor for Homes in Communities With Pool in Reunion!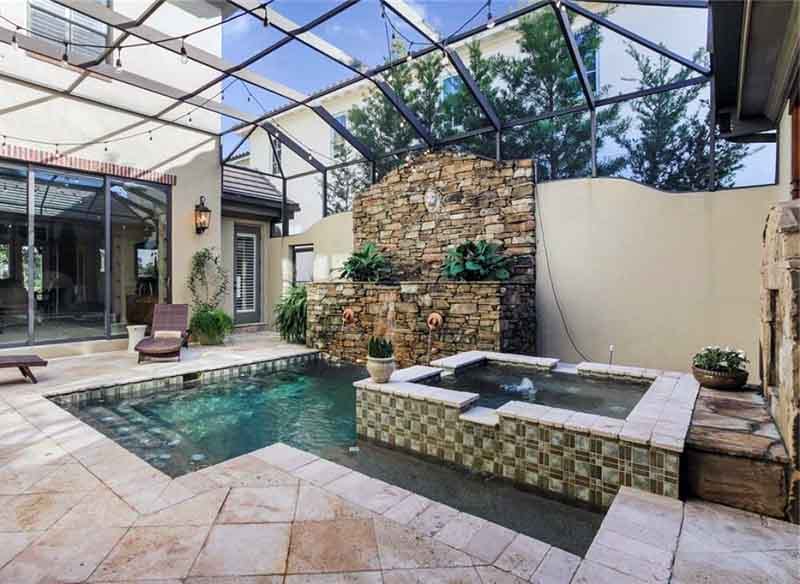 Ready to dive into great savings at Reunion Resort?
Authentic Real Estate Team is your definitive source of deals on properties with social pools in Reunion.
The Best Real Estate Agents In Reunion FL
Property Management Services in Reunion FL
Another big advantage of a community pool is having an HOA to take care of pool cleaning and maintenance.
But if you're planning to use your Reunion home as a short-term rental or seasonal getaway, you'll still have plenty of administrative needs to tend to.
If you need property management for your Reunion second home or investment rental, the property management specialists at Authentic Real Estate Team can help.
Meet The Best Reunion Resort Property Management Services!
Sell Your Home in Communities With Public Pool in Reunion
Authentic Real Estate Team as your realtor for life.
Therefore, when the time comes to sell your Reunion home, will be there to help you save time, effort, and money.
Sell Your Home In Reunion Florida
See the Best Homes for Sale in Reunion FL!
We handpick every home we sell using a strict rubric that screens out all but the highest-quality, most beautifully designed, best-priced homes on the Reunion market.
See the best homes for sale in Reunion today at our full inventory.
See In Reunion Homes For Sale
Investment Property in Reunion Communities With Pool
With world-class golf and short-term rentals next-door to Disney, Reunion is a surefire bet for your next investment vacation rental.
Furthermore, as Orlando's population explodes at a rate of 6,000 new arrivals a month, the exclusive, highly desirable community of Reunion is experiencing explosive appreciation and rising average rates.
But whether you want to invest in a short- or long-term rental, or buy-and-hold second home, Authentic Real Estate Team has the selection, resources, and deals you need to succeed.
The Best Reunion FL Investment Property Selection
Reunion Communities With Pool for Second Home
Three renowned golf courses; luxury homes near premier parks and attractions; gorgeous weather here around: what more could you ask for in a home away from home?
How about 10 sparkling pools!
The Best Of Second Home In Reunion For Sale
Get the Most Updated Reunion Real Estate Market Data and Statistics!
Home values, rental prices, and occupancy rates are all on the rise at Reunion.
How do we know?
It's all here in the Reunion real estate market data and statistics!
See All Reunion FL Real Estate Market Statistics
Looking for Homes for Sale in Communities With Pool in Reunion? Talk With Us Now!

In conclusion, if you're looking for homes for sale with community pools in Central Florida, look no further than the resort with 10 sparkling pools to choose from – Reunion.
And if you're looking for great deals, look no further than Authentic Real Estate Team.