144 properties found
Page 1 of 12
Outside the metropolitan city of Orlando, Florida is a the charming, yet modern area known as Winter Park. This city's appeal is centered around historical museums, lakefront beaches, bustling business, and amazing parks. The options are limitless and lucrative when you want to buy a second home for sale in Winter Park.
Once you take a drive through this beautiful city, you'll choose Winter Park as the other 30,000 residents have. When you're ready to take the next step, do not hesitate to call Authentic Orlando to check out the wonderful properties awaiting your visit.
Benefits Of Buying A Second Home In Winter Park

Learn about all the benefits of buying a second home here in central Florida below!
Benefit 1: Save on Taxes
When tax season rolls around, you will be overjoyed at what you can write off with a second home.
Benefit 2: Financial Gains from Appreciation Rates
Orlando's housing market has a history of being hot, so watch those appreciation rates and home values grow each year.
Benefit 3: Your Property Can Pay for Itself
When you give that wonderful family their dream home, they will literally pay it forward…all the way down to your mortgage.
Benefit 4: Long-Term Profit
Equity, equity, equity.
Good financial advisers know that when you purchase a second home your equity goes up.
Benefit 5: Retire Safely and Comfortably
Once upon a time can be now when you're ready to leave the 9-to-5 life and finally enjoy care-free living.
Find the Best Second Homes for Sale in Winter Park
From luxury mansions to sleek condos and everything in between, Winter Park's market has gorgeous properties to consider for a second home.
Winter Park Real Estate Investment
Investing in Winter Park is just being financially savvy.
You cannot lose when you buy a second home in Winter Park.
Short-Term Investment
Incredibly, Orlando welcomes 70 million tourists each year.
So it's an easy choice to rent out your second home property and increase your cash flow.
Long-Term Investment
Of course, return on investment for life, with the option to pass on to future generations, is the best of achievements.
See The Best Winter Park Investment Property For Sale!
Speak to our experts at Orland Homes for Sale when you want detailed information about the great benefits of investing in a Winter Park property for sale.
The Best Of Winter Park FL Property Investment
Meet the Best Selection to Buy a Second Home in Winter Park!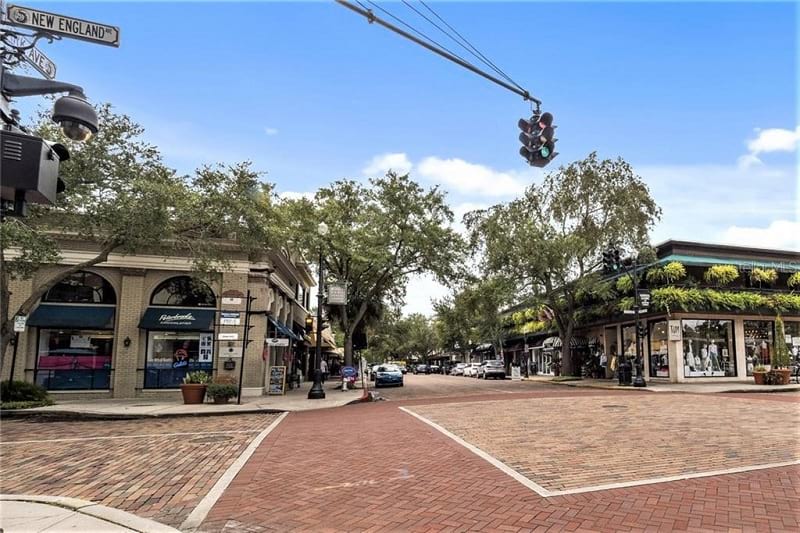 Central Florida has great access to wonderful amenities.
The best in life is in abundance here, so check out our second homes for sale in Winter Park.
Vacation Homes for Sale in Winter Park
Located just outside of Orlando, Winter Park is the perfect place to have a winter holiday every year.
Make a vacation home your home away from home.
See All Vacation Homes For Sale in Winter Park
Homes for Sale With Pool in Winter Park, FL
A summer of barbecues by the pool?
Dive in!
See All Homes For Sale in Winter Park With Pool
New Construction for Sale in Winter Park
Put in all of your own bells and whistles in a new construction in Winter Park.
See All New Homes For Sale in Winter Park FL
Luxury Properties for Sale in Winter Park
Of course, Winter Park has no shortage in luxury properties for sale.
The sky is the limit when you look into upscale Winter Park.
See In Winter Park FL Luxury Homes For Sale
Single-Family Homes
Even with all the property options available, single-family homes remain the favorite when looking to buy.
See All Single-Family Homes For Sale in Winter Park
Townhomes for Sale in Winter Park, FL
Residents looking to downsize and live in a new space without all the hassle of taking on massive upkeep should check out our selection of townhomes for sale in Winter Park, FL.
See All Townhomes For Sale in Winter Park
Lakefront Homes
Lake Maitland, Lake Killarney, and all of Winter Park's famous lakes, glitter year round, offering a sort of magic that can actually be bought.
See All Waterfront Homes For Sale in Winter Park FL
Apartments Condos for Sale in Winter Park, Florida
Winter Park has modern and sleek condos and apartments that range from budget-friendly costs to multi-million-dollar show-stopping properties.
See All Condos For Sale in Winter Park FL
Winter Park Villas for Sale
Our exclusive inventory of Winter Park villas, with their sweeping green lawns, stunning views, and head-turning facades, must be seen to be believed.
See All Villas For Sale in Winter Park FL
Homes With Guest House
Lastly, entertain literally the whole family with a guest house on your property.
See All Homes With Guest House For Sale in Winter Park FL
Second Homes For Sale In Winter Park Communities!
Winter Park exclusive gated communities are part of what make this city so special.
Each one offers something unique for different kinds of property buyers.
Check them out below:

Hawk's Crest – single-family home community nestled on the shores of Lake Howell
Lawndale – affordable single-family homes with charm and a great community feel
Tuscany Terrace – single-family homes with rolling green lawns and relaxing backyards
Via Veneto – build your dream second home on one of a limited number of lakeside lots
See All Homes for Sale in Winter Park FL!
Surely you do not want to miss out on all that Winter Park Florida has to offer, and we have all the properties available to you, just take a look!
See All Homes For Sale in Winter Park FL
Talk With a Winter Park Real Estate Agent for the Best Deals!
Get the expertise to help you make those big real estate decisions.
Partner with our very best: Authentic Real Estate Team.
Talk With a Real Estate Agent in Winter Park Today
Want to Sell Your Home in Winter Park?
If you're ready to move on or become cash rich, then let us help you put your Winter Park home on the market.
Authentic Real Estate Team will be with you every step of the way until the big pay day.
Sell Your Home Fast In Winter Park Now!
The Definitive Property Management Services for Your Investment Property in Winter Park FL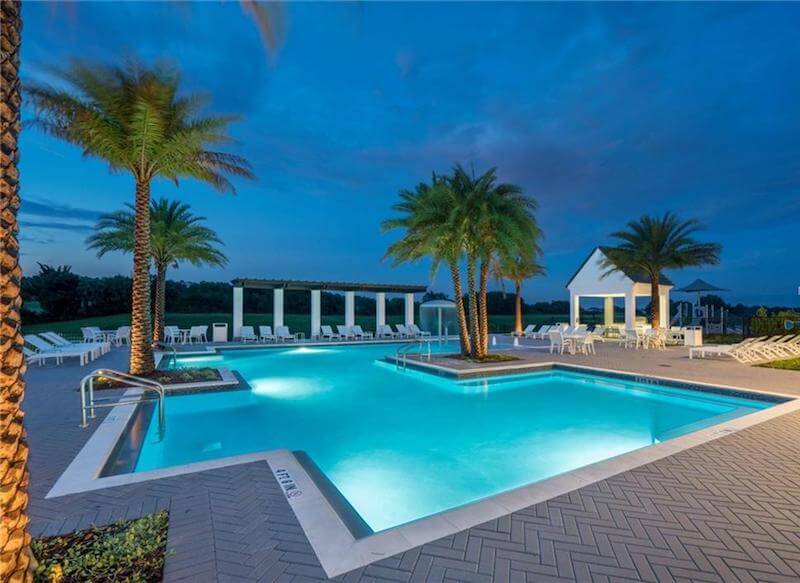 When you've decided to buy one of our second homes for sale in Winter Park, you can trust Authentic Real Estate Team to provide you with top-notch services for you property management requirements.
Meet The Best Winter Park Property Management Services Today!
Winter Park Real Estate Market
You never have to doubt whether or not investing in a second home in Winter Park is the right decision.
Due to the amazing benefits this area has to offer, the booming real estate market speaks for itself.
See Updated Winter Park FL Real Estate Market Data!
Count on Authentic Real Estate Team to Buy Your Second Home in Winter Park
You've taken the first big step: researching second homes in Winter Park.