100 properties found
Page 1 of 9
Just south of Orlando and north of Lake Tohopekaliga is the luxurious town of Celebration, Florida. This master-planned community developed by The Walt Disney Company has been making families' dreams come true since the early 1990s. Therefore, it's no mystery why so many choose Celebration as the place to buy and invest in a second home. If you're also looking for a second home or property for sale in Celebration to make your fantasies a reality, then call Authentic Real Estate Team today!
Benefits Of Buying A Second Home In Celebration

In short, the benefits of buying a second home are endless.
Think tax benefits, high appreciation rates, the opportunity to rent out your property and a huge boost to your individual equity.
Read on to learn more about all the good you stand to gain when you decide for a Celebration investment property.
Benefit 1: Save on Taxes
If you do, in fact, choose to rent out your second home, you can claim it as a business.
This means you'll be able to subtract the expenses of your rental income and mortgage interest from your taxes.
Can you say "Cha-Ching?!"
Benefit 2: Financial Gains from Appreciation Rates
Because all of the homes and properties in and around Orlando are appreciating highly, a second home here is a wise financial decision.
Benefit 3: Your Property Can Pay for Itself
When you do rent out your second home, you can simply invest the money you earn from rent back into mortgage payments.
Benefit 4: Long-Term Profit
In brief, having a second home is one of the fastest ways to build equity.
Simply put, this is the best method for quick portfolio diversification.
Benefit 5: Retire Safely and Comfortably
Additionally, a second Celebration home could be the foundation or basis of your future retirement fund.
And when the time comes, you can move into your property and retire there in peace and comfort.
Find the Best Second Homes for Sale in Celebration
For the best of the best second homes available in Celebration, you know who to call.
Authentic Real Estate Team has the area knowledge and real estate expertise to help you find the home of your dreams.
Celebration Real Estate Investment
An investment in Celebration real estate is an incredibly savvy financial decision.
You stand to gain huge benefit in both the short and long terms.
Short-Term Investment
Renting out a lower-cost second home may even bring in financial gains in the short term.
Or better yet, if you're able to pay off a good chunk of the mortgage up front, the rent you earn will essentially be 100% profit.
Long-Term Investment
Of course, in the long term, you stand to acquire even more.
Every financial adviser will tell you that a second home will pay out in the long term if it's in a good market.
And there really is no better market than Celebration and the Orlando area.
See The Best Celebration Investment Property For Sale!
Because celebration is experiencing such economic growth, new investment properties are popping up on the market regularly.
To see the best second home options available to you, call Authentic Real Estate Team!
The Best Of Celebration FL Property Investment
Meet the Best Selection to Buy Second Home in Celebration!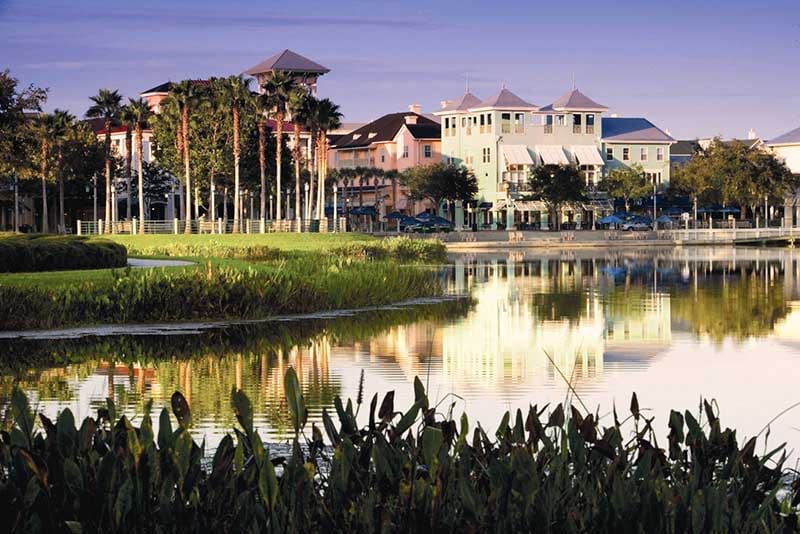 The choice is yours when it comes to Central Florida investment properties.
Below, we list some of the best homes for sale in Celebration FL that you could choose as your second home.
Vacation Homes for Sale in Celebration
By and large, vacation homes are the No. 1 choice for a second property.
Being that Celebration is a community known for its luxury, cleanliness and elegance, it's no surprise that vacation homes here are out of this world.
See All Vacation Homes For Sale in Celebration!
Homes for Sale With Pool in Celebration, FL
Furthermore, homes with a pool are also incredibly popular.
Buyers love the added appeal of a water feature to stay cool and barbecue during the sultry Florida summers.
See in Celebration Florida Homes For Sale With Pool!
New Construction for Sale in Celebration
Likewise, second-home investors are drawn to Celebration new constructions too.
They know that new homes appreciate, and resell, faster than older properties.
See All New Construction Homes In Celebration!
Luxury Properties for Sale in Celebration
Then, of course, there are celebrities, executives and famous athletes who choose sprawling mansion properties.
In sum, there is nothing more decadent or impressive than a luxury property in Celebration.
See All Luxury Homes For Sale in Celebration Fl!
Single-Family Homes
Of course, single-family homes are the most frequently chosen properties.
If you are going to rent out your home, these are your best bet for turning a profit.
See All Single Family Homes For Sale Celebration FL
Townhomes for Sale in Celebration, FL
Retirees and young families love townhomes for their second homes or vacation properties.
Because they are cared for by HOAs, townhomes make for great low-maintenance second homes.
See All Townhomes For Sale in Celebration Fl!
Lakefront Homes
Additionally, lakefront homes are a dime a dozen here in Celebration, FL.
As has been noted, Celebration is located just north of Lake Tohopekaliga.
But the community itself is also full of smaller lakes, offering tranquility at every turn.
See All Waterfront Homes For Sale in Celebration!
Apartments & Condos for Sale in Celebration, Florida
For the most convenient, communal living option, we recommend apartments and condos.
These are also great options when it comes to rental properties.
See All Condos For Sale in Celebration Fl!
Celebration Villas for Sale
Emphatically, Celebration villas are drool-worthy with their beautiful architecture and spacious green lots.
See in Celebration Villas For Sale!
Homes With Guest House
Lastly, when you want to entertain the whole family, a home with a guest house is just the thing for you.
With one of these as your second home, you'll never want for space or creature comforts.
See All Homes For Sale In Celebration With Guest House
Second Homes For Sale In Celebration Communities!
Celebration is master-planned community comprised of smaller sub-communities.
Each is unique and offers its own property types.
Check them all out below:

All of Celebration's Villages boast amazing single-family homes.
When it comes to stellar single-family, cottage and townhomes, these two communities are for you:
Looking for a convenient townhomes or condo?
Then don't miss these six great communities:
See All Homes for Sale in Celebration FL!
Call Authentic Real Estate Team to see all available homes in Celebration, FL.
See All Celebration Florida Homes For Sale!
Talk With Celebration Real Estate Agent for the Best Deals!
Our agents are truly the go-to, trusted source for all of your real estate news and support.
Get in touch with our team members today to get your hands on the best deals.
Meet The Best Real Estate Agent In Celebration Florida
Want to Sell Your Home in Celebration?
If you're looking to sell, we can help with that too!
From property appraisal, to marketing, listing and open houses, we can help!
Sell Your Home in Celebration Today!
The Definitive Property Management Services for Your Investment Property in Celebration FL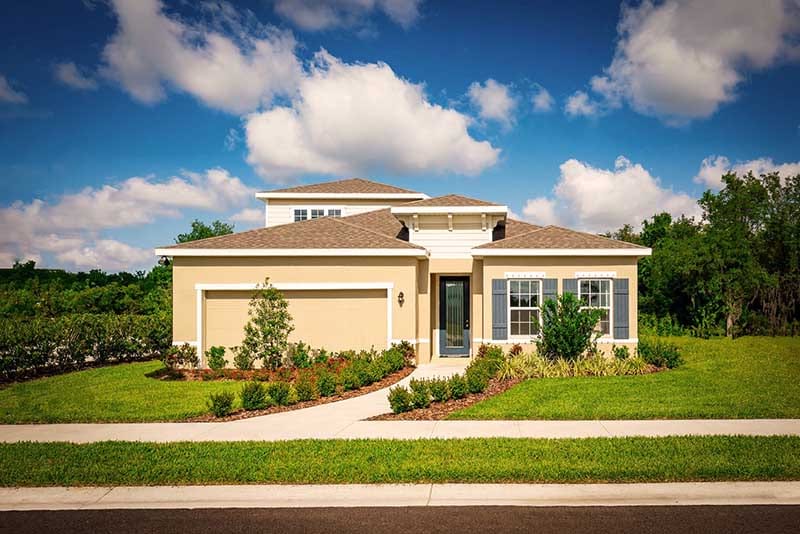 If you've made the leap and bought your very own second home in Celebration, you may need help with the upkeep and maintenance.
Authentic Real Estate Team can provide the best assistance no matter what kind of care your home needs.
Celebration Fl Property Management!
Celebration Real Estate Market
In general, the Celebration real estate market is strong and getting stronger.
In fact, you'll benefit from high appreciation rates, skyrocketing home values and a booming population.
See All Celebration Real Estate Market Statistics
Count on Authentic Real Estate Team to Buy Your Second Home in Celebration
If you're considering the investment of a lifetime with a second home in Celebration, look no further.
Authentic Real Estate Team is your real estate partner, no matter what you're looking for.
We'll help you get in through the doors of your dream home in no time.