8 properties found
Page 1 of 1
Whether you're looking for a place to live in or an investment to rent out, our selection of fully furnished homes in Celebration fit the bill! Authentic Real Estate Team has hand-selected the best fully furnished properties in Celebration. Now it's your turn to pick the furnished home of your dreams. Start planning your celebration today with a call to Authentic Real Estate Team.
Why Buy Fully Furnished Homes for Sale in Celebration Florida?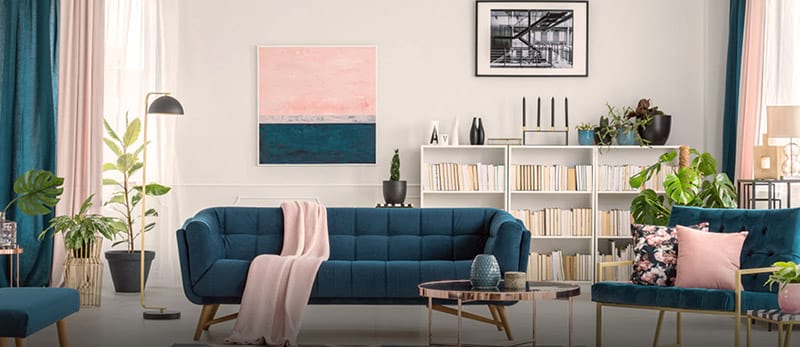 1. Make Move-in Day a Little Smoother
Moving is one of the most stressful life events we go through.
Don't make it worse by lugging around furniture.
Our furnished homes in Celebration are move-in ready!
2. Make Moving Out is Easier, Too!
Not planning on making Celebration your forever home?
Our fully furnished Celebration properties make it easy to pick up and go!
3. Make More Money!
Intending to use your Celebration home as an investment rental?
Renting your Celebration home fully furnished lets you set higher rates!
Meet the Best Communities With Furnished Homes for Sale in Celebration
You never know when the next fully furnished home will pop up in Celebration.
But Authentic Real Estate Team does!
Browse these great Celebration neighborhoods to find fully furnished properties for sale in the best locations for your needs:

Island Village Celebration FL Real Estate For Sale
Homes For Sale Acadia Celebration FL
Georgetown At Celebration Homes & Condos For Sale
Mirasol Celebration For Sale
Siena At Celebration Condos For Sale
Artisan Park Clubhouse Celebration FL Homes For Sale
Celebration Village Homes For Sale
Homes For Sale In Spring Lake Celebration FL
Lake Evalyn Celebration FL Homes For Sale
Celebration Roseville Corner Homes For Sale
Celebration East Village Homes For Sale
Celebration West Village Homes For Sale
Celebration South Village Homes For Sale
Celebration North Village Homes For Sale
A Definitive Real Estate Agent for the Best Deals On Furnished Homes for Sale in Celebration!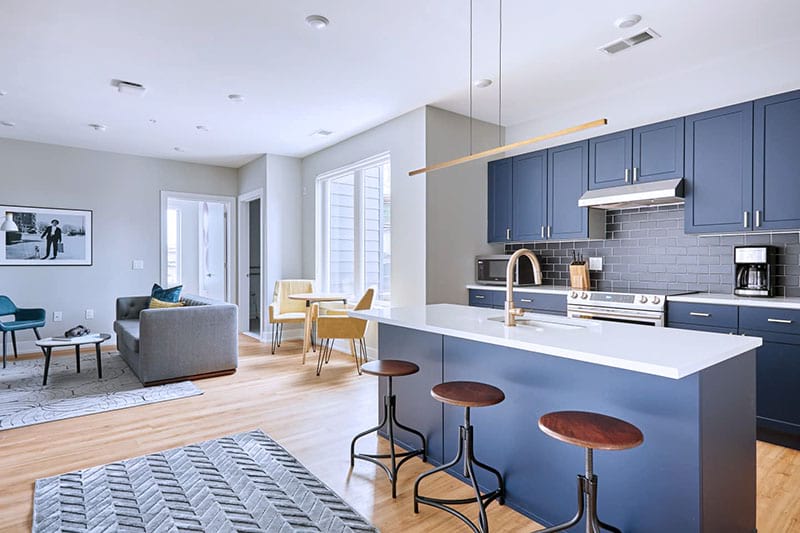 Celebration is one of the definitive investment real estate markets in Orlando.
Count on the definitive Celebration real estate team to help you get a great deal!
Meet The Best Real Estate Agent In Celebration Florida
Property Management Services in Celebration FL
Your great deal will get you off to a great start.
However, to keep your investment going, and growing, you've got to put in the work.
Or better yet, let the property management specialists at Authentic Real Estate Team do it for you.
Celebration FL Property Management!
Sell Your Fully Furnished Home for Sale in Celebration FL!
Need to sell your furnished Celebration property?
The successful sale you deserve is just a phone call away.
Sell Your Home in Celebration Today!
The Best of Celebration Real Estate for Sale!
Want to see the best the Celebration home market has to offer?
Then head to our online inventory now!
See All Celebration Florida Homes For Sale!
Investment Property in Celebration FL Furnished Homes
Furnished homes make ideal investment rentals.
Think big savings on setting up the home, and great returns for fully furnished luxury.
The Best Of Celebration FL Property Investment
A Second Furnished Homes for Sale in Celebration
Nobody does escapism like Disney.
So, if you're looking for your seasonal escape in Florida, what better place than the town conceived by old Walt himself?
The Best Of Second Home In Celebration FL For Sale
Get the Most Updated Celebration Real Estate Market Data and Statistics!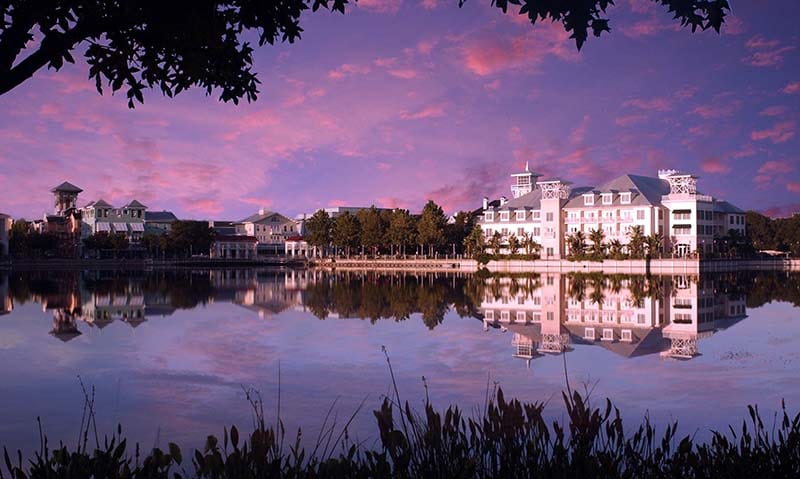 The reports are in, and the news is looking good.
In short, now is prime time to buy in Celebration.
But hey, don't take our word for it.
Because the numbers speak for themselves!
See All Celebration Real Estate Market Statistics
Looking for Fully Furnished Homes in Celebration? Call the Best Florida Real Estate Team Today!
So, whether you want to live in or rent out your Celebration home, full furnished may be the way to go.