1,083 properties found
Page 1 of 91
With 70 million visitors a year, Central Florida is the vacation capital of America. And while area hotels try to accommodate these millions, cramped quarters with thin walls can drain the Disney magic from any vacation. But you don't have to put up with the crowds on your next Orlando holiday. With our selection of luxury Davenport, FL holiday villas, Authentic Real Estate Team lets you vacation like royalty from the comfort of your own magic kingdom. Give your family (and/or your renters) the vacations they deserve with a convenient 10-minute drive to Disney and no crowds in sight. Get in touch with us today!
Why Should I Buy Villas for Sale in Davenport FL?

1. Fantastic Location
These Davenport, FL holiday villas from Authentic Real Estate Team boast a fantastic location less than 10 minutes from the Walt Disney World Resort.
Other nearby amenities and attractions include championship golf, high-end shopping and dining, and several hot-air balloon operations.
2. Davenport is Super Safe
Vacations are supposed to be a chance to relax and recharge.
But with the kids in tow, concerns about their safety can keep you tense.
Many of our Davenport villas come with the security of a gated, guarded entrance, so you can decompress with total peace of mind.
3. Lovely Surroundings
Davenport is full of wide-open spaces, harkening back to, and in some cases still a working part of, the town's agricultural past and present.
But more than just pastureland, you'll find wild windswept meadows, picturesque ponds and lakes, and old-oak stands for that precious Florida shade.
4. Davenport is Growing
Despite its relatively rural character, Davenport, like everywhere in Central Florida, is growing.
New residential, commercial, and infrastructure construction is underway, and thanks to massive migration to Florida, Davenport is welcoming new arrivals everyday.
Therefore, you can expect our luxury vacation villas for sale in Davenport, FL to benefit from strong appreciation in the months and years to come.
5. Golfer's Delight
Davenport is home to great golf courses like Providence Club and Highlands Reserve.
Moreover, you'll find the world-renowned National and International courses just minutes away in Champions Gate.
Want to Sell Your Luxury Villas in Davenport Fast?
To get the best deal on your home, the optimal time to close is 3-4 weeks after you list.
Count on Authentic Real Estate Team to help you close inside the 3-4-week window so you get the price you deserve.
Sell My House Fast Davenport Today!
The Best Property Management Service for Villas in Davenport
The bigger the home the bigger the responsibility.
Count on Authentic Real Estate Team to give every square foot of your Davenport villa the attention and care it deserves.
Meet The Best Davenport Property Management Services!
Villas of All Kinds and Homes of All Shapes and Sizes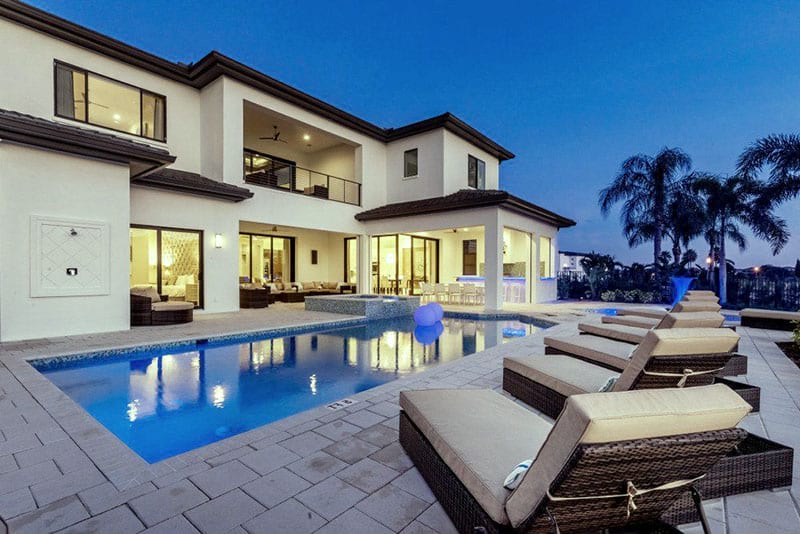 No matter what kind of home you're dreaming dreaming of, Authentic Real Estate Team can help you find it for less in Davenport, FL. Check out all types of homes for sale in Davenport FL!
Davenport Vacation Villas for Sale (and More)!
Authentic Real Estate Team premium Davenport vacation villas make great hybrid investments, letting you take your holidays, and your portfolio, to the next level.
But for buyers on a budget, our luxury condos, townhouses, and single-family homes make great vacation homes, too!
See In Davenport Vacation Homes For Sale
Homes for Sale in Davenport With Private Pool
From villas to single-family homes and townhomes, we have the Davenport pool properties you've been dreaming of.
See In Davenport Florida Homes For Sale With Pool
New Homes for Sale in Davenport
To keep up with its fast-growing population, Davenport is exploding with new residential real estate.
Count on Authentic Real Estate Team for the best new, pre-listed, and even pre-built properties in Davenport.
See The Best New Homes In Davenport FL For Sale
Luxury Villas for Sale in Davenport Florida (and Other Home Types)
Authentic Real Estate Team is the premier luxury home dealer in the Orlando area.
So whether it's a villa or other home type, let Authentic Real Estate Team help you find the high-end home of your dreams.
See All Luxury Houses For Sale In Davenport FLorida
Davenport FL Lakefront Homes for Sale
When only a view will do, check out our handpicked selection of lake villas and other waterfront properties.
See All Waterfront Homes For Sale Davenport FL
Townhomes for Sale in Davenport
It doesn't take a villa to make money on the Davenport vacation rental market.
Our luxury Davenport townhomes boast prime locations near Disney and prices suited for any budget.
See All Townhomes For Sale Davenport FL
Apartments & Condos for Sale in Davenport FL
Of course, for the ultimate low-overhead investment, check out our inventory of Davenport condos.
See All Condos For Sale In Davenport FL
Homes for Sale in Davenport FL With Guest House
Just because you're renting your property to tourists, doesn't mean you have to get off it to profit.
With a guest house, you get a secure investment you can literally keep an eye on.
See All Homes For Sale In Davenport With Guest House
Single-Family Homes for Sale in Davenport FL
Whether you're investing in or moving to Davenport, a single-family home is most buyers' best bet for value, comfort, and ROI.
See All Single Family Homes For Sale In Davenport FLorida
The Best Davenport Communities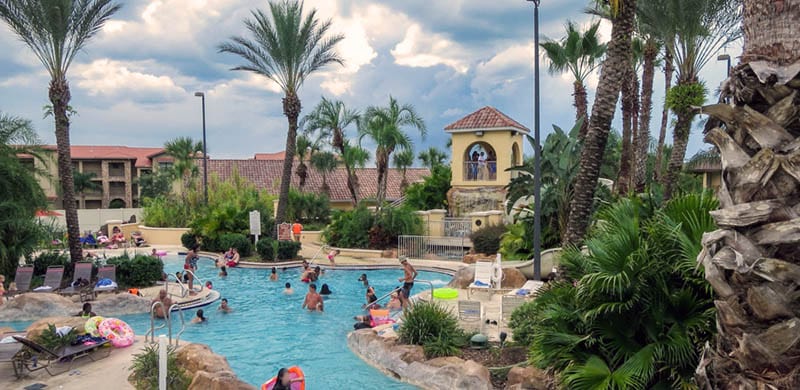 Champions Gate Resort
With two Greg Norman-designed golf courses and easy access to Disney, Champions Gate gives investors two reliable sets of renters.
See In Champions Gate FL Homes For Sale
Festival Resort
Festival Resort features spacious townhomes in a festive array of colors, as well as a great location just minutes from Disney parks.
See All Festival Resort Davenport For Sale
Solterra
Solterra is the ground zero for pool villas in Davenport.
And with a prime location, it's a safe place to invest.
See All Solterra Resort FLorida For Sale
See All Davenport Real Estate for Sale!
Whatever your needs or intentions, we have the Davenport residential, vacation, and hybrid investment homes you've been searching for.
See All Homes For Sale In Davenport FL
Talk to a Real Estate Agent in Davenport, FL Today to Help You With the Best Deals on Luxury Villas for Sale!
With big homes, and big prices, on the line, it's important you have a realtor fighting for the deal you deserve.
Count on Authentic Real Estate Team.
Meet The Best Realtor Davenport FL
Davenport Real Estate Market
The Davenport market is growing, and prices on the rise.
Therefore, now is the time to buy the villa of your dreams in Davenport, FL.
Check Out Davenport FL Real Estate Market Updated Data And Statistics
Looking for Villas for Sale in Davenport? Count on the Authentic Real Estate Team Realtors Today!
So, if you're ready to buy the Davenport, FL vacation villa you deserve, count on the team who can help you get the deal you deserve.
Call Authentic Real Estate Team today to find out more.