1,337 properties found
Page 1 of 112
If you're in the market for 1-acre-plus homes or large-lot properties of any kind in Central Florida, Authentic Real Estate Team has a piece of the American dream with your name on it in Davenport. Because owning land is an increasingly popular prospect, while inventory remains increasingly low in the Orlando Area. But with Authentic Real Estate Team, you can find your big-lot Davenport home without paying a premium.
Why Buy Homes for Sale With Big Lots in Davenport?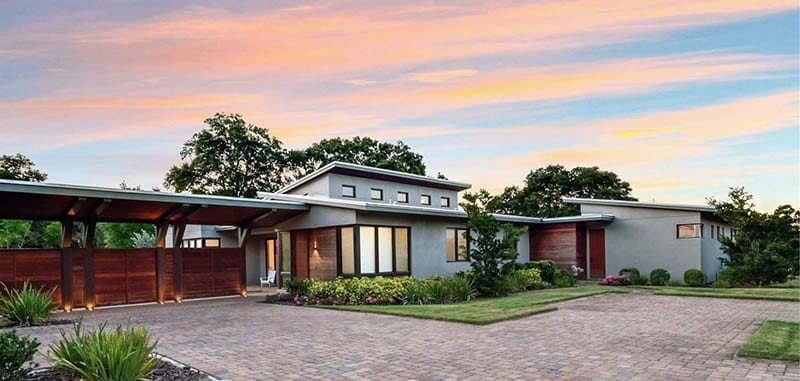 1. Get Off the Grid Without Retreating to the Wilderness
Owning a large lot is the best way to get off the grid without actually retreating to the wilderness.
Indeed, in Davenport, you can find properties for sale with lots up to 1 acre plus, that are nevertheless just minutes from shopping, dining, healthcare, and entertainment.
2. Shelter Your Family From Harm
Looking for a place to raise your family?
With our selection of large-lot homes for sale in Davenport, you can shelter them from harm with an acre-plus buffer between them and the outside world.
3. Use Your Land to Make Custom Additions
Use your big lot as you please, whether you want to build a deck, a bump-out, or an entire detached guesthouse.
The Best Davenport Communities With Homes On 1 Acre Plus Land
You don't have to leave civilization to find the large lot of your dreams.
In fact, some of our best big-lot properties for sale in Davenport can be found behind the gates of luxury communities, such as:
See In Festival Resort Homes For Sale
See All Homes In Solterra Resort Florida For Sale
See All Types of Homes That You Can Get On Large Lots in Davenport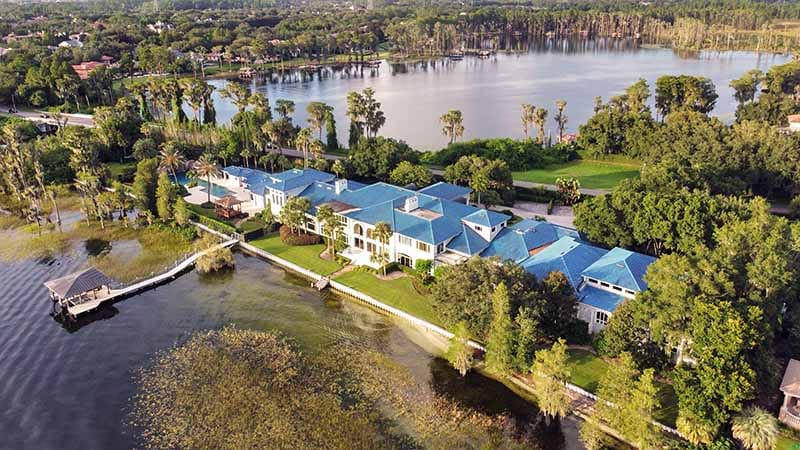 Authentic Real Estate Team brings you a spectrum of spectacular large-lot properties, featuring an array of home types and home amenities.
Find your ideal match below, or call and tell us what you're looking for!
See In Davenport Vacation Homes For Sale
See The Best New Homes In Davenport FL For Sale
See In Davenport Florida Homes For Sale With Pool
See All Luxury Houses For Sale In Davenport Florida
See All Waterfront Homes For Sale Davenport FL
See All Single Family Homes For Sale In Davenport Florida
See In Davenport Villas For Sale
See All Condos For Sale In Davenport FL
See All Townhomes For Sale Davenport FL
Meet the Best Communities With Big Lot Homes Near Orlando Florida
Looking for big-lot homes in and near Orlando?
The closer you get to Orlando proper, the more expensive big lots become.
Count on Authentic Real Estate Team to help you find land for less in the best Orlando neighborhoods.
Homes For Sale Near Orlando FL
A Real Estate Agent to Help You Get the Best Deal on Homes With Large Lots in Davenport FL!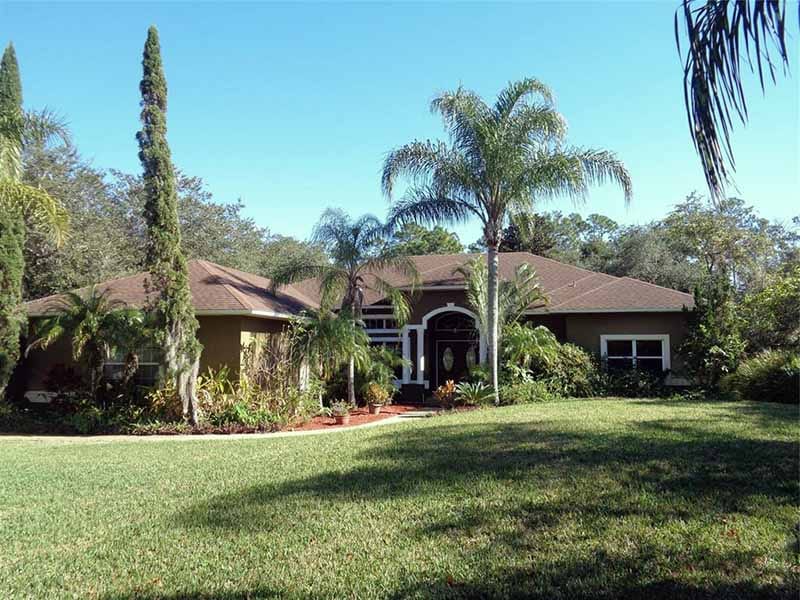 However big you want to buy in Davenport, we have the market access to find low-priced properties, and the experience to fight for the deal you deserve.
Meet The Best Realtor Davenport FL
Property Management Services for Big Lots in Davenport FL
Using your home as a short-term rental or seasonal property?
It's a big responsibility, but Authentic Real Estate Team can help.
From booking to leasing, to home watch, lawn care, pool maintenance, home repairs, and more, we offer a full line of property management services designed to lighten your load and increase your returns.
Meet The Best Davenport Property Management Services!
Sell Your Home On 1 Acre Plus Land in Davenport Florida
At Authentic Real Estate Team, we have the Davenport market knowledge to help you prep and price your home for perfection, the marketing know-how to help you reach buyers, and the skills to help you close a great price.
Sell My House Fast Davenport Today!
See All Davenport Homes for Sale!
Davenport has some of the best big lots available in Central Florida, but it's not the only kind of real estate you'll find here.
Whether you're looking for a chic condo, trendy townhome, or houses on smaller lots, Davenport boasts a highly diverse real estate market.
See All Homes For Sale In Davenport FL
Investment Property On Large Lots in Davenport
As neighboring Orlando grows at an incredible 1,000 people a week, land in Davenport grows ever more valuable.
And the bigger the lot, the faster the appreciation.
Contact Authentic Real Estate Team today and ask how you can invest in property on large lots in Davenport.
The Best Of Davenport FL Property Investment
Second Home Investment With Big Lots
Davenport features a bucolic setting in a convenient location, making it the perfect place to own a second home.
And with a big lot, you can have a secluded hideaway just minutes from world-class shopping, dining, and entertainment.
The Best Of Second Home In Davenport For Sale
Get the Most Updated Davenport Real Estate Market Data and Statistics!
Prices are on the rise in Davenport, and forecasts show the growth continuing for at least 10 more years.
But don't just take our word for it.
See for yourself at our latest Davenport real estate market update, where you'll find salient stats like home values, closing prices, Time to rent, average rates, and more.
Check Out Davenport FL Real Estate Market Updated Data And Statistics
Looking for Homes for Sale On Large Lots in Davenport? Count On Us for the Best Deals!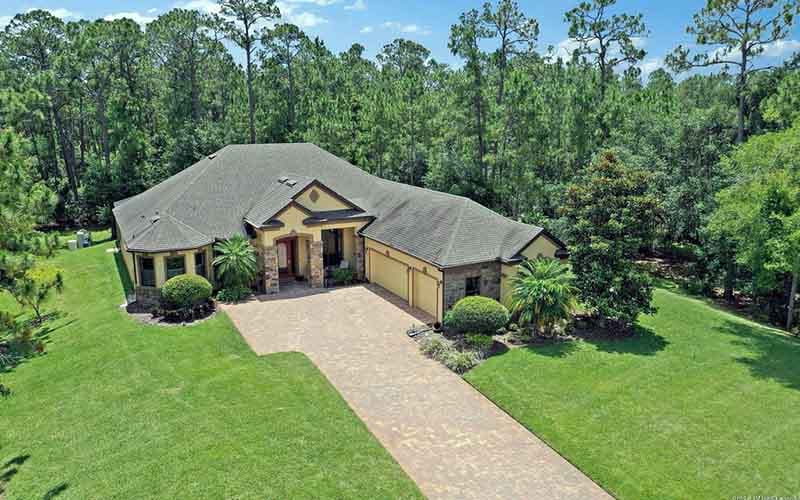 So, if you're looking for your very own American dream, Authentic Real Estate Team can help you make it a reality with a great deal on a large-lot property in Davenport.