0 Properties found in this filter
0/0
As Orlando grows at 6,000 people a month, late lots are getting harder to come by. But with Orlando homes for sale, the 1-acre-plus property or other big-lot property of your dreams is waiting in a dream location – Disney World!
The Disney World area is one of the last sources of large-lot homes for sale in Orlando. And Orlando Homes For Sale is your source for great deals.
Why Buy Homes for Sale With Big Lots in Disney World?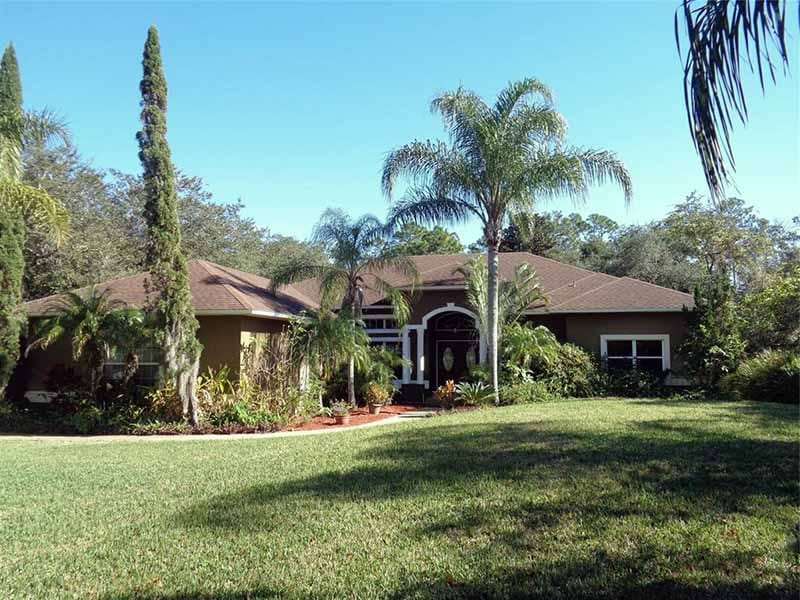 1. Make Magical Family Memories
One of the best things about living in Florida is the chance to spend more time outdoors.
Make the most Florida's great weather, and make magical family memories, with our selection of big-lot homes for sale in and near Disney World!
2. Customize Your Home
The bigger your lot, the bigger your opportunity to customize your property.
Whenever you want to add a deck, a dock, or a guest house, our large-lot homes in Disney World, FL let you make your property your own.
3. The Privacy You Prefer
One of the biggest perks of a large lot is being farther from your neighbors.
With our inventory of 1-acre-plus properties near Disney World, you can find the privacy you prefer!
The Best Disney World Communities With Homes On 1 Acre Plus Land
Disney World itself is home to just one community, but with homes like these, one is all you need.
Our inventory of Golden Oak homes for sale are some of the most jaw-dropping big-lot homes on the Orlando market, not to mention the only residential properties you'll find on Disney park property the world over.
And while you won't find 1-acre-plus properties at Golden Oak, count on Orlando Homes for Sale to help you find lots as big as your imagination at other great communities near the park.
Golden Oak Homes For Sale
See All Types of Homes That You Can Get On Large Lots in Disney World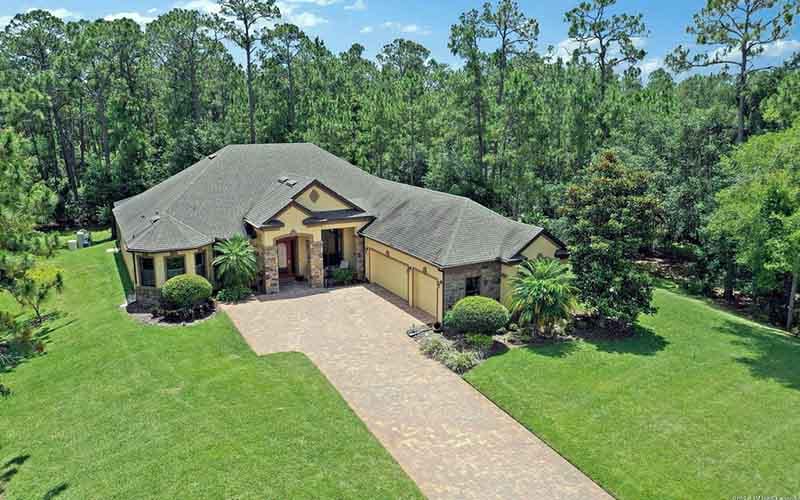 Just because you want a big lot doesn't mean you necessarily want a big home.
But if you do, we have that too!
Filter your search by property type to easily find the perfect large-lot home for your needs in Disney World, FL!

Vacation Homes For Sale Near Disney World
New Homes Near Disney World For Sale
Disney Golden Oak House Pools For Sale
Disney World Luxury Homes For Sale
Lake Homes Near Disney World For Sale
Single Family Homes At Disney World For Sale
Condos For Sale Near Disney World
Townhomes For Sale Near Disney World
Villas For Sale Near Disney World
Homes For Sale Near Disney World With Guest House
Disney Golf Course Real Estate
Disney Residential Neighborhood
55+ Communities Near Disney
Pet Friendly Homes For Sale Near Disney
Homes For Sale Near Disney With Boat Dock
Fully Furnished Homes For Sale Near Disney
Conservation View Homes For Sale Near Disney
Communities With Fitness Center Near Disney
Communities With Tennis Court At Disney
Golden Oak Open House
Communities With Pool Near Disney
Two Story Homes For Sale At Disney World
One Story Homes Near Disney
3 Car Garage Homes For Sale Near Disney
A Real Estate Agent to Help You Get the Best Deal on Homes With Large Lots in Disney World FL!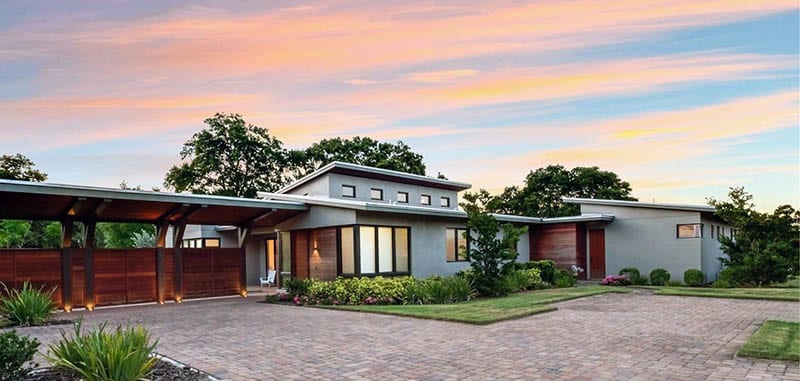 A huge lot doesn't have to mean a huge price tag.
Because with Orlando Homes for Sale, you always get the deal you deserve.
Talk With Best Disney World Houses Realtor Today!
Property Management Services for Big Lots in Disney World FL
Searching for management services for your big-lot property in Disney World?
You already know you can trust Orlando Homes for Sale, so why search elsewhere?
With our in-house property management services, you can keep your investment home safe and viable.
Meet The Best Golden Oak Property Management Services!
Sell Your Home On 1 Acre Plus Land in Disney World
Thinking of selling your large-lot home?
Let Orlando Homes for Sale help you turn thought into action, with a proactive sales approach that targets qualified, interested buyers.
Selling A Home In Disney World
See All Disney World Homes for Sale!
Is a big lot a little too, well, big for your needs?
Try on all our handpicked Disney World properties until you find the right fit for you!
See In Disney World Homes For Sale
Investment Property On Large Lots in Disney World
Orlando is one of the premier places to own investment real estate in America.
And as the most visited tourist destination in the world, Disney is ground zero for great returns.
Turn your big-lot home into big earnings – with Orlando Homes for Sale.
The Best Of Disney Property Investment
Second Home Investment With Big Lots
Our large-lot properties in Disney World let you rule over your own magic kingdom for half the year.
The Best Of Second Home In Disney For Sale
Get the Most Updated Disney World Real Estate Market Data and Statistics!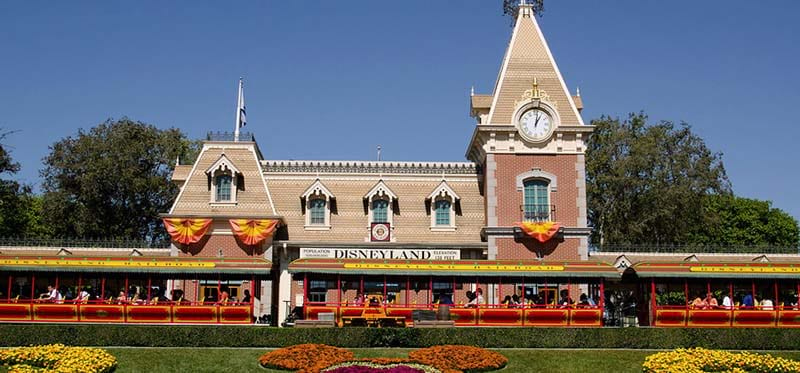 Getting a great ROI isn't a matter of magic.
All you need is the numbers – and Orlando Homes for Sale has them!
Count on us for all the latest data and forecasts from the Disney market.
Check Out Orlando Real Estate Market Updated Data And Statistics
Looking for Homes for Sale On Large Lots in Disney World? Count On Us for the Best Deals!
So, if you're in search of 1-acre-plus homes or other big-lot properties in or near Disney World, let Orlando Homes for Sale guide you to the best homes for you needs.