6 Properties found in this filter
1/1
Not only is Disney World a great place to visit; it's also a great place to invest. But no matter if you want to buy a long-term rental at Disney's exclusive on-site residential community, Golden Oak, or a short-term rental nearby, there's one way to save money, effort, and frankly, your sanity: buying your property fully furnished. As Orlando's premier investment realtor, Orlando Homes For Sale has the best selection of fully furnished homes and condos in and near Disney World, at the best prices.
Why Buy Fully Furnished Homes for Sale Near Disney World Florida?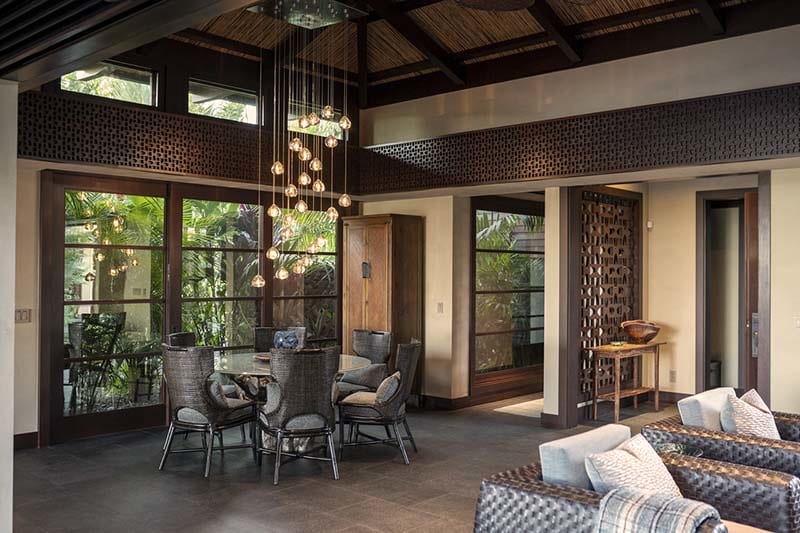 1. More Savings in the Near Term
Disney is the premier place to buy investment real estate in Florida.
But getting the property set up with quality furniture can start you off on the back foot, leaving you playing catch-up just to get back to even.
With Orlando Homes For Sale's selection of fully furnished homes and condos near Disney World, however, you can get off on the right foot with more savings in the near term.
2. More Earnings in the Long Term
Want to invest in the world's only residential community located on Disney park property?
Orlando Homes For Sale has great deals on Golden Oak real estate, which you can rent out for a minimum of 6 months at a time.
And best of all, some of these high-end properties come complete with high-end furniture.
Our selection of furnished homes in Disney World's Golden Oak not only let you save on the hassle and expense of setting up your rental yourself.
By allowing you to charge between 20 and 40 percent higher rates, they can help you earn more in the long term, too.
3. Don't Tie Yourself Down
Part of the art of real estate investing lies in cashing out at the time is right.
Like they say, you've got to know when to fold 'em.
But a home full of expensive, quality furniture takes time, effort, and money to offload.
So what's our advice?
Don't tie yourself down.
With our inventory of fully furnished homes and condos for sale near Disney World, you can get while the gettin's good.
Meet the Best Communities With Furnished Homes for Sale in Disney World
For the best long-term rental opportunities in Orlando, check out our exclusive collection of fully furnished homes in the only residential community located inside a Disney theme park:
Want to cash in on the popularity of Disney as a tourist destination?
Then let our team of area experts help you find the best communities with fully furnished homes and condos for sale near the Walt Disney World Resort.
These communities are investment goldmines, with locations that make accessing the parks easy, and resort-style amenities that make leaving anything but.
Take a Look at All Fully Furnished Home Types That You Can Get in Disney World
Whether you're looking for a residential or investment home, whether in or near Disney World, Orlando Homes For Sale can help you find it for a great price.
From condos to estate homes, from lake, to conservation, to golf course views, from communities to neighborhoods to standalone properties, we can help you find the fully furnished home of your dreams in the place where dreams come true.
Moreover, every home in our inventory has been hand selected for quality.
Thus, no matter what you choose, you can rest assured you're making a great choice.
Find your preferred property type below!

Vacation Homes For Sale Near Disney World
New Homes Near Disney World For Sale
Disney Golden Oak House Pools For Sale
Disney World Luxury Homes For Sale
Lake Homes Near Disney World For Sale
Single Family Homes At Disney World For Sale
Condos For Sale Near Disney World
Townhomes For Sale Near Disney World
Villas For Sale Near Disney World
Homes For Sale Near Disney World With Guest House
Disney Golf Course Real Estate
Disney Residential Neighborhood
55+ Communities Near Disney
Pet Friendly Homes For Sale Near Disney
Homes For Sale Near Disney With Boat Dock
Conservation View Homes For Sale Near Disney
Communities With Fitness Center Near Disney
Communities With Tennis Court At Disney
Golden Oak Open House
Communities With Pool Near Disney
Homes Near Disney FL With 1 Acre
Two Story Homes For Sale At Disney World
One Story Homes Near Disney
3 Car Garage Homes For Sale Near Disney
A Definitive Real Estate Agent for the Best Deals On Furnished Homes for Sale in Disney World!
Like everywhere in the wider Orlando market, Disney World real estate is heating up.
And all signs point to the heat continuing to rise for at least the next decade.
That's great news if you're already invested in the market, but for those looking to buy, the barrier for entry is getting higher every day.
Of course, just because you're on a budget doesn't mean you have to sit this opportunity out.
Count on Orlando Homes For Sale to help you break into this hot market without breaking the bank, with a great deal on the fully furnished Disney World investment home of your dreams.
Talk With Best Disney World Houses Realtor Today!
Property Management Services in Disney World FL
Getting a great deal is the first step toward getting great returns.
But investing is about growth, and growth is about good management.
From booking and leasing, to cleaning, landscaping, pool care, maintenance, and repairs, what you get out of your investment is proportional to what you put into it.
Leave it to the team who puts 110% into everything we do.
Orlando Homes For Sale offers a full range of in-house property management services to help you grow your investment.
So call today and tell us your investment goals, and we'll put together a customized package of management services that puts them within reach.
Meet The Best Golden Oak Property Management Services!
Sell Your Fully Furnished Home for Sale in Disney World FL!
On the other hand, maybe you've already reached your goals with your Disney investment home.
If you're ready to cash out, the Orlando Homes For Sale team is ready to help.
We'll take you from start to finish of your sale.
Using our market insight, we can help you prep your fully furnished home for sale, and roll both home and furniture into a market-smart price.
Then, using a mix of time-honored and cutting-edge marketing techniques, we'll help get your home out there, so we can help bring in the best buyers.
Call today and see how fast, easy, and lucrative your home sale can be with Orlando Homes For Sale.
Selling A Home In Disney World
The Best of Disney World Real Estate for Sale!
Disney World is home to some of the most jaw-dropping real estate in Central Florida.
But only Orlando Homes For Sale brings you the best of the best.
We carefully curate our inventory to bring you the absolute crème of the Disney crop, handpicking every home for quality, location, and price.
But don't just take our word for it.
Jump to our main Disney World inventory to see our all-star lineup of homes.
See In Disney World Homes For Sale
Investment Property in Disney World FL Furnished Homes
From up-front savings, to greater returns, to less stress and commitment, buying fully furnished is the way to invest.
And Disney World is the place.
Whether it's a short-term rental near Disney World, or a long-term rental at Golden Oak, Orlando Homes For Sale is your premier source for fully furnished investment real estate in the happiest place on earth.
So if you're ready to make a magical investment, we'll help you find the right home, at the right price, and manage it right.
The Best Of Disney Property Investment
A Second Furnished Homes for Sale in Disney World
In these trying times, all we want is an escape to a whole new world.
Is that so much to ask!
As a matter of fact, no.
Because with Orlando Homes For Sale, you can find your whole new world for less, with a seasonal home in or near Disney World.
And when you buy fully furnished, you don't have to waste your first visit on setup.
Your enchanted escape is waiting now in our inventory of fully furnished homes and condos in Disney World!
The Best Of Second Home In Disney For Sale
Get the Most Updated Disney World Real Estate Market Data and Statistics!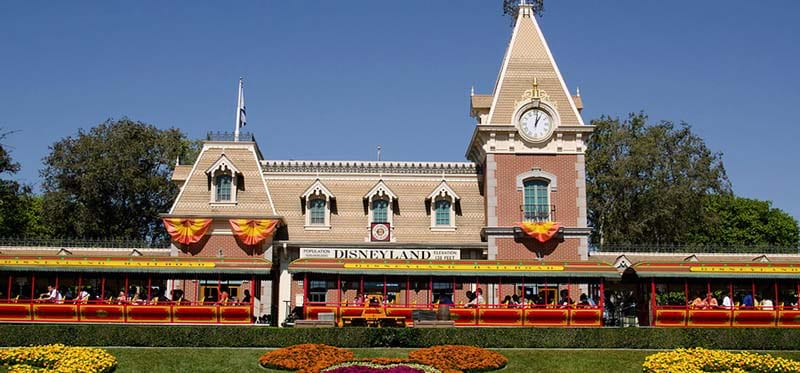 Disney may be magic, but making a great investment is a science.
And like any science, it all comes down to the numbers.
Orlando Homes For Sale is here to help you make the best investment of your life.
Therefore, we provide you with all the latest data and projections you need to succeed in the Disney World market.
Check Out Orlando Real Estate Market Updated Data And Statistics
Looking for Fully Furnished Homes in Disney World? Call the Best Florida Real Estate Team Today!
In conclusion, if you want to make investment magic, you want Orlando Homes For Sale.
We have the best selection of fully furnished homes in and near Disney World, ready to start generating returns as soon as you sign on the dotted line.
But the market is heating up, and prices are on the rise, so don't delay.
Call Orlando Homes For Sale now!