444 Properties found in this filter
1/37
In the market for pet-friendly real estate in Reunion? Whether you need a place for your family – four-legged family included – or you want to cash in on the lucrative pet-friendly short-term rental market, the community of Reunion has what you need, and Orlando Homes for Sale has it at a great price.
Orlando Homes for Sale is your source for the best pet-friendly properties, in the best neighborhoods, in Reunion.
Why Buy A Pet-Friendly Community Home In Reunion?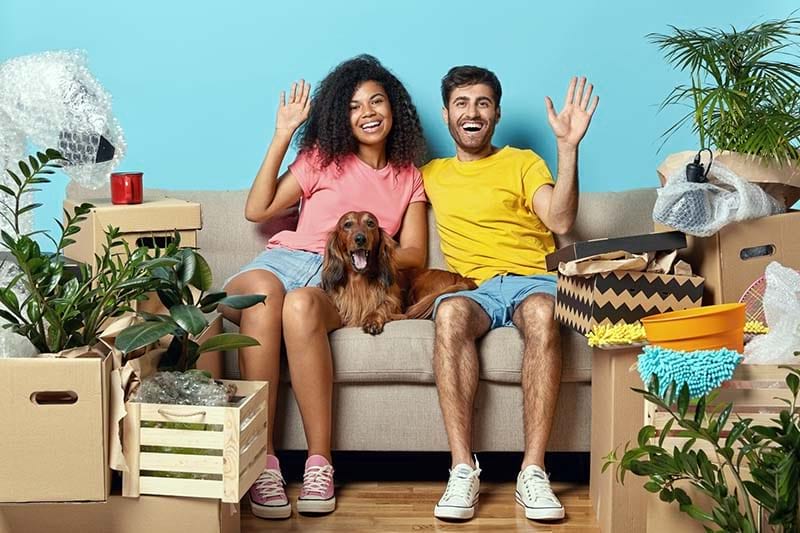 1. A Purrfect Storm of Investment Viability
With plenty of pet-friendly options to choose from, Reunion offers the purrfect storm of investment viability: the perennial popularity of Disney, and the growing popularity of both vacation rentals and pet-friendly accommodations.
2. A Wealth of Pet Friendly Amenities
Want a family home your furry family will love to?
At Reunion, you'll find a wealth of pet-friendly amenities, from ample green spaces, to off-leash dog parks, to walking trails equipped with waste stations.
3. A Great Place to Invest in a Long Term Rental
With pet ownership on the rise, and explosive population growth in the Orlando area, Reunion also makes a great place to invest in a long-term pet-friendly rental.
The Best Pet-Friendly Neighborhoods In Reunion For Sale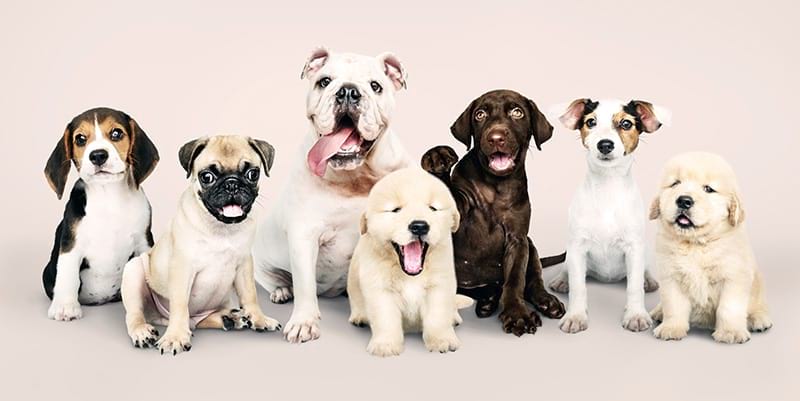 Want to live close to the Bear's Den dog park?
Want to be near the best walking trails and green spaces?
Let the Reunion specialists at Orlando Homes For Sale guide you to the best Reunion neighborhood for you and your pets.
See All Pet Friendly Property Types In Reunion


Whether you're looking for a vacation home or residential home, whether for a condo, townhome, single-family home or mansion, whether with lake, conservation, or golf course views, Orlando Homes for Sale can help you find it with pet-friendly policies in Reunion Resort.
See In Reunion Vacation Homes For Sale
See In Reunion New Homes For Sale
Reunion Resort Pool Homes For Sale
See All Luxury Homes For Sale In Reunion FL
See In Reunion FL Lakefront Homes For Sale
See All Single Family Homes For Sale In Reunion FL
See In Reunion Resort Orlando Villas For Sale
See In Reunion Resort Condos For Sale
See In Reunion Townhomes For Sale
See All Homes For Sale In Reunion FL With Guest House
Meet The Best Pet Friendly Homes And Condos For Sale Near Orlando Florida
Orlando is ranked as one of the most pet-friendly cities in America.
If you want to find a pet-friendly home near Orlando, Orlando Homes for Sale can help.
Our area experts have the local-market knowledge you need to find a location both you and your best friend will love.
Homes For Sale Near Orlando FL
Definitive Real Estate Agent For The Best Deals On Pet Friendly Real Estate In Reunion
At Orlando Homes for Sale, we're pet people too.
We know pets are a big expense, especially when you love them as much as you do.
Therefore, we help you save with the best deals on pet-friendly real estate in Reunion.
The Best Real Estate Agents In Reunion FL
Property Management Services In Reunion FL
A pet-friendly short-term rental at Reunion can be highly lucrative.
But it's a high risk/high reward option.
Because while pet-friendly accommodations are in demand, pets are unpredictable, Especially a revolving door of pets that changes on a vacation-to-vacation basis.
Therefore, to keep your home booked with vacationers and approved breeds, and to protect your property, count on Orlando Homes for Sale.
Our in-house property management team provides high-quality administrative assistance, from booking, to maintenance and repairs, to concierge services.
Meet The Best Reunion Resort Property Management Services!
Sell Your Pet Friendly Community Condos Or Homes
Looking to sell your pet-friendly home and Reunion? Let Orlando Homes for Sale help you find the right buyers, willing to make the right offers.
Sell Your Home In Reunion Florida
The Best Homes For Sale In Reunion
Want to get the full scoop on the Reunion real estate market?
Head to our full inventory today and see what speaks to you.
See In Reunion Homes For Sale
Investment Property In Reunion Pet Friendly Communities
With both pet ownership and pet-friendly vacation rentals growing in popularity, and with a growing population in the surrounding area, our selection of pet-friendly properties for sale in Reunion are primed for investment success.
The Best Reunion FL Investment Property Selection
Reunion Pet Friendly Neighborhood Second Homes For Sale
Looking for a pet-friendly second home in Central Florida?
Reunion boasts tons of pet-friendly amenities, and plenty of people friendly ones too.
And with luxury new-construction homes, a prime location near parks and attractions, fantastic weather, and world-class golf, it offers all the comforts of home in an exciting vacation-resort setting.
The Best Of Second Home In Reunion For Sale
Get The Most Updated Reunion Real Estate Market Data And Statistics!
Looking for information about the Reunion investment market?
Orlando Homes for Sale is your source for the latest market data, trends, and forecasts out of Reunion.
See All Reunion FL Real Estate Market Statistics
Looking For Pet-Friendly Communities in Reunion? Count On The Best Florida Real Estate Team!


In conclusion, whether you're looking for a pet-friendly residence, or a pet-friendly investment home, look no further than Reunion Resort for your destination, and Orlando Homes for Sale for great deals.