What Celebrities Live in Orlando Florida?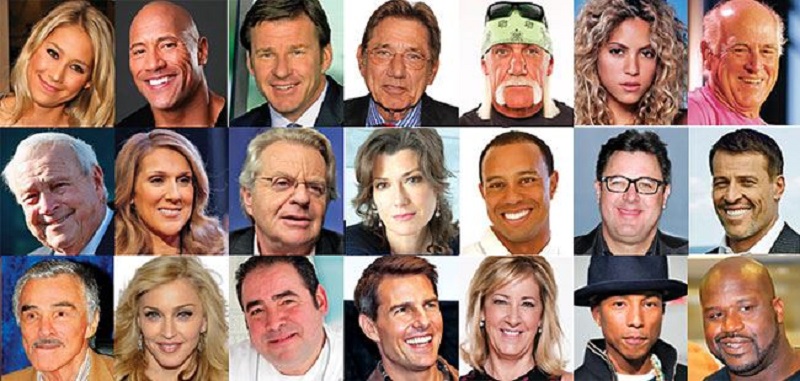 Want to know what celebrities live in Orlando, Florida?
Stick around and find out! Did you know Orlando is one of the country's fastest-growing regions? 1,000 new arrivals a week can't be wrong: there's magic in the air in Orlando, and it's not all confined to Disney.
Not convinced? Among Orlando's fast-growing population are a slew of celebrities, from NBA legend, Shaquille O'Neal, to comedy superstar, Carrot Top. These celebrities could live anywhere they desire, but they've made Orlando home.
How do we know? Because with a growing list of celebrity clientele, Authentic Real Estate Group is Orlando's realtor to the stars. Want to be neighbors with a celebrity?
Our partners at Celebration Homes For Sale Group have your key to one of Orlando's most star-studded communities – Celebration! But no matter your real estate needs in Orlando, count on Authentic Group for the star treatment you deserve. Contact our team today!
Where is Orlando Located?
Orlando is located in Central Florida, in the middle of the Florida peninsula.
It's about 60 miles west of Cocoa Beach and 80 miles east of the Gulf of Mexico.
Other nearby points of interest include Disney World (15 miles), Cape Canaveral (55 miles), and Wekiwa Springs (14 miles).
What Celebrities Live in Orlando Florida?
We promised we'd tell you what celebrities live in Orlando, Florida.
And at Authentic Real Estate Team, we keep our promises.
Meet some of the larger-than-life starts who call the City Beautiful "home" below!
1. Shaquille O'Neal
Speaking of larger-than-life stars, the 7'1" alum of the Orlando Magic owns a Shaq-sized mansion in southwest Orlando, in the elite neighborhood of Isleworth.
Nestled on the shores of picturesque Lake Butler, and boasting a distinctive blue-tiled roof, Shaq's sprawling estate is even more impressive inside, with 64,000 square feet of space, 11 bedrooms, and an indoor basketball court.
2. Carrot Top
Scott Thompson, better known as Carrot Top, is famous for his creative prop comedy.
But he definitely wasn't kidding around when he bought his 3,254-square-foot waterfront mansion in Orlando's prestigious Winter Park neighborhood.
3. Joey Fatone
As a member of boy band, N'Sync, Joey Fatone sang on some of the biggest pop hits of the 90's.
Today, he owns one of the biggest homes in Orlando.
Located on the Butler Chain of Lakes, Fatone's sprawling mansion feels more like a resort than a home, with outdoor amenities like a lagoon-style pool, grotto, spa, and full sushi bar.
4. Mark Tremonti
Mark Tremonti is best known as the lead guitarist of rock bands Creed and Alter Bridge.
But in Orlando, he's known for having one of the biggest houses on the block.
Tremonti's huge home boasts a prime Windermere location and more than 22,000 square feet of space.
5. Vince Carter
Retired NBA star, Vince Carter, has been called the greatest dunker in the history of basketball.
He's also the only player ever to have played for 22 seasons and in 4 different decades, lending his talents to 8 different teams during his career.
Not one to rest on his laurels, in 2017 Carter added another achievement to his resume: owning the number-one home in Orange County, Florida.
Carter's Mediterranean-style Isleworth home sits on almost 10.5 acres of land and boasts 9 bedrooms, 17 bathrooms, 30,742 square feet of living space, and an 82-foot-long pool!
What Other US Cities Do Celebrities Live Besides Orlando Florida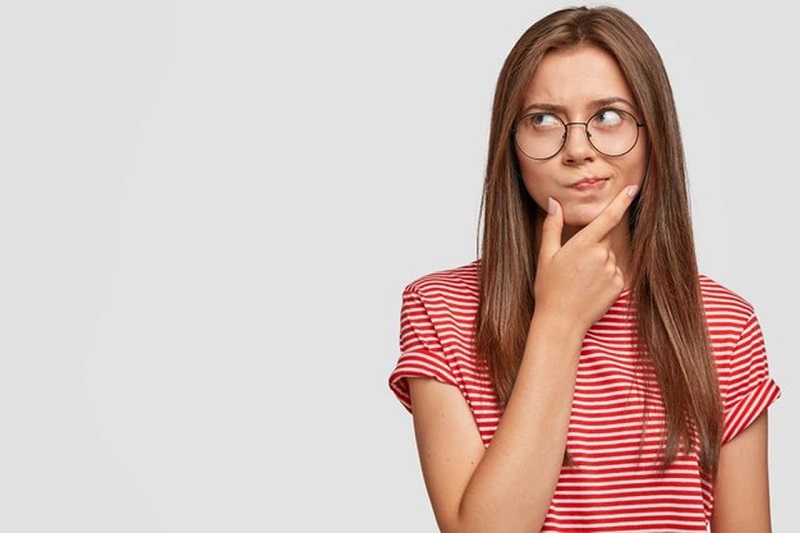 Orlando, Florida is becoming an ever-more popular place to live for celebrities.
But it's far from the only city with lots of famous residents.
Scroll down to discover other star-studded American cities!
1. Los Angeles
This one should come as no surprise.
Home to Hollywood and almost every major movie studio, Los Angeles is also home to a large population of celebrities, from film stars to musicians to famous athletes and beyond.
2. New York City
After Los Angeles, New York City is home to the country's second-biggest population of celebrities.
Among New York's celebrity homeowners are Robert Dinero, Al Pacino, Daniel Radcliffe, Alec Baldwin, and Matt Damon.
3. Las Vegas
The City of Sin is also a city of stars, with celebrity residents like Celine Dion, Mike Tyson, and Carlos Santana.
4. New Orleans
New Orleans is famous for jazz, Mardi Gras, and great food.
Another famous feature of New Orleans: its large population of celebrities.
4. Celebration
While not a city per se, the master-planned community of Celebration, Florida is home to a growing number of celebrities.
And why wouldn't it be; as the town built by Disney, Celebration offers upscale new-urban living at its finest.
Want to live among the stars in Celebration?
Ask Authentic Real Estate Team how our partners at Celebration Homes for Sale Group can help you score a great deal in this great community!
What is the Airport in Orlando?
The Orlando International Airport is the 9th-busiest airport in the United States.
It's also a great place to spot celebrities coming and going from their Orlando homes.
Book your flight today to check out Orlando for yourself!
What is the Average Home Price of Celebrities Who Live in Orlando Florida?
Orlando, Florida is quickly becoming one of America's premier residential destinations for celebrities.
The Greater Orlando area is already home to dozens of celebrities, but the number is growing quickly.
Thus, it would be difficult to obtain comprehensive data on Orlando's celebrity home prices and derive an accurate average.
However, of the 5 celebrities named in this post, the average home price works out to roughly $7,520,000.
Which Celebrity Lives in the Best Home in Orlando Florida?
From sheer size to amazing amenities, Orlando's celebrity mansions are all impressive.
But in the battle for best celebrity house in Orlando, there can be only one.
Vince Carter's 9.9-million-dollar Isleworth mansion was Orange County's number-one home in 2017.
And while he may not be a household name, founder of Westgate Resorts, David Siegel's 85,000-square-foot Windermere mansion, nicknamed "Versailles," would be a shoo-in if it weren't still under construction.
But when it comes to extant celebrity mansions in Orlando, the title of best house has to go to Shaquille O'Neal and his 64,000-square-foot, blue-roofed, waterfront estate in Isleworth.
How to Find Celebrities' Addresses
At the end of the day, celebrities are people just like you and me.
And just like you and me, their addresses are typically a matter of public record.
Of course, some celebrities take measures to hide their addresses, which we'll detail below.
But in general, if you feel like stalking your favorite Orlando celebrity, fire up google and knock yourself out!
Do Some Orlando Florida Celebrities Live in Normal Houses?
"Normal" is a subjective adjective.
And these days, so is "celebrity."
But if you're a homebuyer of average means, and your idea of a celebrity is someone who's name is known by the average person, you probably won't find many "normal" celebrity houses in Orlando.
Of the 5 celebrities profiled on this page, Carrot Top's home is the closest to "normal" you're likely to find, with an estimated value of about $1.5-million.
How Do Celebrities Hide Where They Live?
Celebrities who want to keep their addresses a secret sometimes find clever ways of fooling public records and nosey fans.
One of the most common is to set up an LLC or other corporation and have the company buy the home on their behalf.
Thus, anything less than a professional investigation is unlikely to return results.
Learn About All the Celebrities Who Live in Orlando Florida, Then Get the Star Treatment Yourself With Authentic Group!

As Orlando grows at an historic rate, and as it attracts more and more celebrity residents, home prices are rising accordingly.
But you don't have to be a celebrity to afford a great home in this great location.
Because at Authentic Real Estate Team and Celebration Homes for Sale by Authentic, every customer gets the star treatment – and that includes a great deal on your home!