1 properties found
Page 1 of 1
1400 CELEBRATION AVENUE UNIT 206, CELEBRATION, FL 34747

Active

2 beds

2 baths

1,435 SqFt
MLS #: O6142680 | Condo - Hotel
Your retirement is a celebration of your lifetime of hard work. So make it count, at the the community where every day is a celebration! Designed and built by the Walt Disney Company, Celebration is Central Florida's premier master-planned community. And while it's not technically a 55+ retirement community, you'd be hard-pressed to find homes for sale in a more magical neighborhood for senior living than Celebration, FL. Call Authentic Real Estate Team today to learn more!
Why Live in a Retirement Community in Celebration?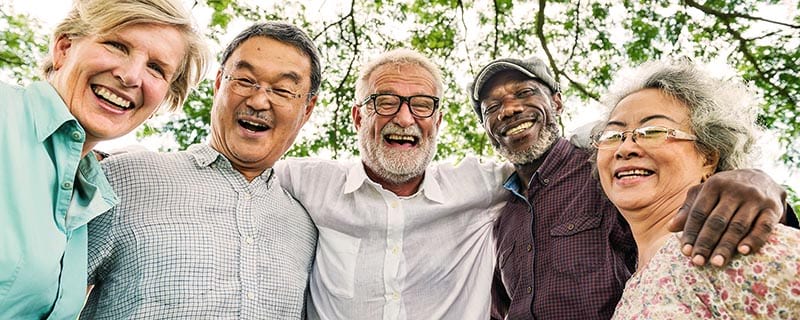 1. The Weather
With hot summers, and mild winters free of snow, Celebration lets you retire in comfort.
Moreover, you'll have more opportunities to get out and stay active!
2. The Convenience
With a prime Kissimmee location, Celebration gives you convenience to parks and attractions, great shopping and dining, the Orlando Airport, and more.
Moreover, with a tranquil setting amongst lakes and conservation forest, you can enjoy the convenience without sacrificing serenity.
3. The Recreation
Whether it's golf at the top-rated Celebration golf course, fishing on one of the community's many lakes, or an afternoon picnic at one of its pristine parks, Celebration's 5-star amenities give you no shortage of recreation options.
See All Types of Homes That You Can Get for Senior Housing in Celebration
To reiterate, Celebration is open to all ages, not just seniors.
But no matter your retirement needs, you'll find a home to meet them in Celebration.
Choose from a variety of home types, such as:

Vacation Homes For Sale in Celebration!
Celebration Florida Homes For Sale With Pool!
New Construction Homes In Celebration!
Luxury Homes For Sale in Celebration FL!
Waterfront Homes For Sale in Celebration!
Townhomes For Sale in Celebration FL!
Condos For Sale in Celebration FL!
Celebration Villas For Sale!
Single Family Homes For Sale Celebration FL
Homes For Sale In Celebration With Guest House
Downtown Celebration Homes For Sale
Celebration Golf Course Real Estate
Disney Celebration Community Real Estate
Pet Friendly Homes For Sale In Celebration FL
Homes For Sale In Celebration FL With Boat Dock
Fully Furnished Homes For Sale In Orlando Florida
Conservation View Homes For Sale in Celebration FL
Communities With Fitness Center In Celebration FL
Communities With Tennis Court In Celebration FL
Open House Celebration FL
Communities With Pool In Celebration
Homes In Celebration FL With 1 Acre
Two Story Homes For Sale In Celebration
One Story Homes In Celebration
3 Car Garage Homes For Sale In Celebration
Talk With the Best Realtor for the Best Deals On Senior Living in Celebration!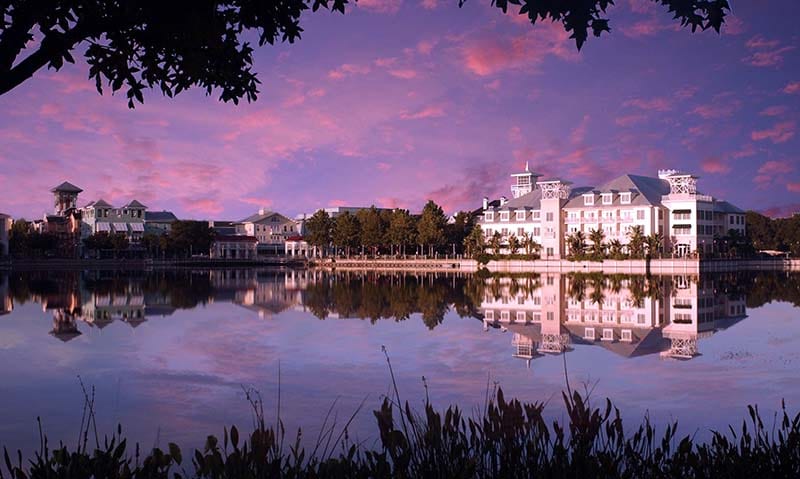 Want to find the best deals on Celebration real estate?
Then you want the best Celebration real estate team.
Call and talk with an Authentic Real Estate Team realtor today!
Meet The Best Real Estate Agent In Celebration Florida
Sell Your Retirement Community Home in Celebration
Want to upgrade, downgrade, or simply find a change of scenery?
In short, if you need to sell your home in the Celebration community, or your 55+ home in another Orlando neighborhood, let Authentic Real Estate Team help turn your need into an opportunity!
Sell Your Home in Celebration Today!
Property Management Services in Celebration FL
Celebration, Florida makes a great seasonal retirement destination.
If you plan to use your home only half the year, count on Authentic Real Estate Team specialized property management team to keep your assets safe and secure all season long.
Celebration FL Property Management!
Buy Your Home in Celebration
Authentic Real Estate Team offers a full range of buyer's services.
From pre-approval, to financing, till the key's in your hand, we'll take you every step of the way through your homebuying journey.
See All Celebration Florida Homes For Sale!
Investment Property in Celebration +55 Communities
Just because you aren't working, doesn't mean you can't be earning.
Whether you want to rent out your home while you're away, or simply let local growth grow your value, when you buy in Celebration, Celebration pays you back!
The Best Of Celebration FL Property Investment
Celebration Retirement Second Home for Sale
With winter highs averaging in the 70's, and lows that rarely dip below 50 degrees, Celebration is a popular destination for snowbirds.
The Best Of Second Home In Celebration FL For Sale
Get the Most Updated Celebration Real Estate Market Data and Statistics!

Retiring right takes careful money management.
From saving on the purchase, to potentiating your returns, the market data can help make your retirement funds go farther.
See All Celebration Real Estate Market Statistics
Looking for Senior Living Celebration FL? Count On the Best Florida Real Estate Team!
In conclusion, if you're ready to celebrate a lifetime of hard work, Authentic Real Estate Team is ready to help you retire right with great deals on Celebration real estate.
So don't wait; give us a call today!