1,660 properties found
Page 1 of 139
Celebration is flooded with lake-view real estate ideal for those seeking a waterfront Florida lifestyle. However, to live like a real Floridian, it's not enough to be by the water; you've got to be on the water! And the best way to do that is with a boat dock. Our selection of properties with boat docks and lifts in the community of Celebration make it easy to access the water. Moreover, they're great places to hang out, whether while catching fish, catching a sunset, or just catching up. Your Florida lifestyle is waiting with a home with boat dock and lift in a great Celebration neighborhood. So don't delay; call Authentic Orlando now!
Why Buy A House With Boat Lift Boat Dock?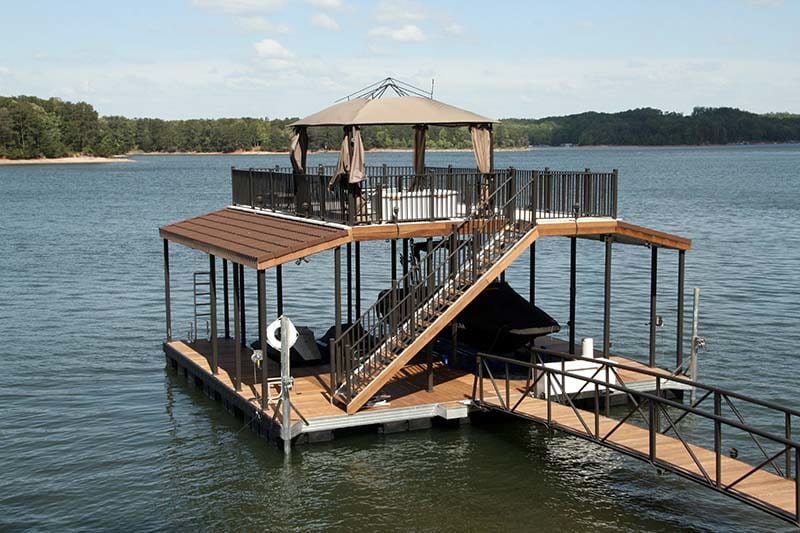 1. Live Like a Real Floridian
Ready to start living like a real Floridian?
Then Authentic Real Estate Team is ready with the best selection of homes with boat docks and lifts in the best Celebration neighborhoods.
2. An ROI You Can Celebrate
Want to use your Celebration home as an investment property?
A boat dock can drum up serious demand from both renters and buyers alike.
3. Safely Store Your Boat
Our homes for sale in Celebration neighborhoods with boat lift let you safely store your boat up and out of the water.
Thus, you can have convenient lake access without the inconvenience of scraping barnacles!
The Best Communities In Celebration With Boat Dock For Sale!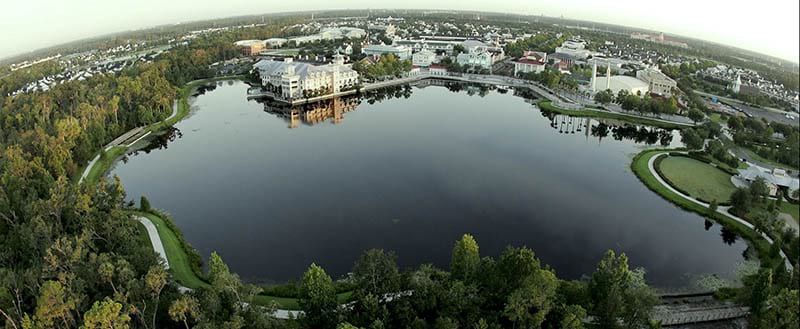 Whether you want a property with a private boat dock and lift, one where you can build your own, or access to shared docks and boat storage, the Celebration community has no shortage of neighborhoods with waterfront homes.
Explore all of Celebration's villages to find your wet and wild Florida lifestyle today!

Island Village Celebration FL Real Estate For Sale
Homes For Sale Acadia Celebration FL
Georgetown At Celebration Homes & Condos For Sale
Mirasol Celebration For Sale
Siena At Celebration Condos For Sale
Artisan Park Clubhouse Celebration FL Homes For Sale
Celebration Village Homes For Sale
Homes For Sale In Spring Lake Celebration FL
Lake Evalyn Celebration FL Homes For Sale
Celebration Roseville Corner Homes For Sale
Celebration East Village Homes For Sale
Celebration West Village Homes For Sale
Celebration South Village Homes For Sale
Celebration North Village Homes For Sale
Talk With The Best Realtor For The Best Deals On Homes With Boat Lifts Docks In Celebration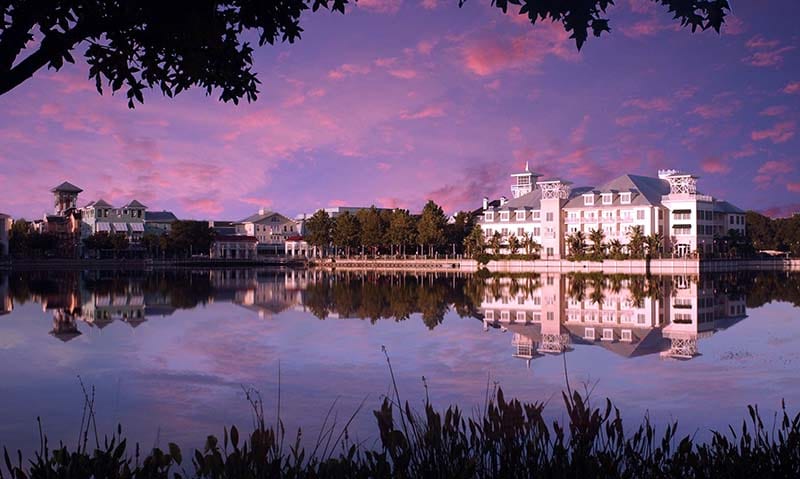 Finding a great deal on a lakefront home with boat dock doesn't take a miracle.
All it takes is a call to Authentic Real Estate Team.
Meet The Best Real Estate Agent In Celebration Florida
Property Management Services In Celebration FL
With waterfront living comes unlimited.
But it also comes with a third "R" – responsibility.
However, with Authentic Real Estate Team specialized property management team, you can enjoy your on the water and leave that third "R" to the professionals.
Celebration FL Property Management!
Sell Your Celebration Home With Boat Dock
Authentic Real Estate Team is your all-purpose realtor in Orlando.
Thus, if you're selling, rather than buying, a home, we've got you covered!
Sell Your Home in Celebration Today!
See All Homes For Sale In Celebration FL!
Celebration is known for its top-flight real estate.
But only Authentic Real Estate Team handpicks the highest-quality homes and brings them to you at the best deals.
Check out our full inventory today!
See All Celebration Florida Homes For Sale!
Investment Property for Sale In Celebration Neighborhoods With Boat Docks and Lifts
As Orlando grows at a rapid rate, the inventory of waterfront real estate grows more and more limited.
Add to this the Disney provenance, and it's plain to see why our selection of properties for sale with boat docks and lifts in Celebration are appreciating like never before.
The Best Of Celebration FL Property Investment
Second Homes For Sale In Celebration FL With Boat Dock
What private Florida getaway would be complete without a way to access the water!
The Best Of Second Home In Celebration FL For Sale
Get The Most Updated Celebration Real Estate Market Data And Statistics!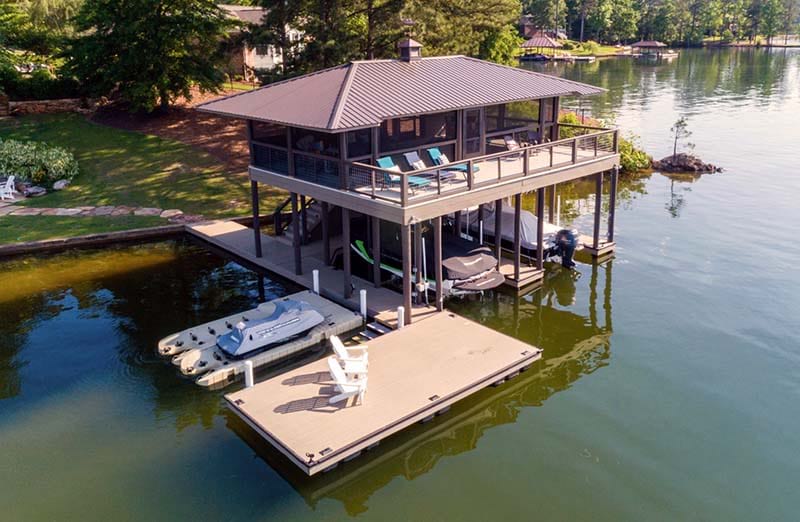 Authentic Real Estate Team provides you with the the most up-to-date market data and forecasts to help you get the best return on your investment.
Check out our monthly market update today!
See All Celebration Real Estate Market Statistics
Looking for Homes For Sale in Celebration With Boat Dock? Call Us Today!
In conclusion, if you've been dreaming of life on the water in Florida, let the experienced realtors at Authentic Real Estate Team help you bring your dream to life in Celebration.