54 properties found
Page 1 of 5
If you're looking for the best pet-friendly neighborhoods, in one of the best communities, in Orlando, Celebration is that community. And Authentic Real Estate Team is the team to bring your dream to life. Because our inventory of pet-friendly homes in Celebration are hand-selected for quality, price, and the best lifestyle for you and your pets. So call Authentic Real Estate Team today!
Why Buy A Pet-Friendly Community Home In Celebration?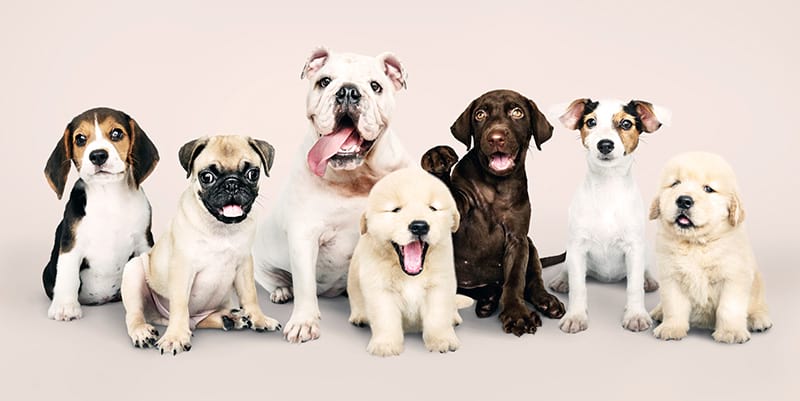 1. Because Celebration Celebrates Pets!
Celebration has spared no expense when it comes to pet-friendly amenities.
Here you'll find huge dog park, Celebration Unleashed, as well as many other on-leash parks, walking trails, dog-friendly restaurants, and even events celebrating pets!
2. On-Site Vet
As a self-contained master-planned community, Celebration has everything you and your pet needs.
Including, for instance, an on-site veterinarian!
3. Healthy Lifestyle
Did you know that sharing a living space with an animal has clinically proven health benefits.
From lowering stress, to walks and other forms of exercise, living with a pet encourages a healthy lifestyle.
The Best Pet-Friendly Neighborhoods In Celebration For Sale

Celebration's wide array of subcommunities, or "villages," give you more diversity for your dollar.
But don't take our word for it.
Explore all these great villages to find your pet-friendly Celebration neighborhood today!

Island Village Celebration FL Real Estate For Sale
Homes For Sale Acadia Celebration FL
Georgetown At Celebration Homes & Condos For Sale
Mirasol Celebration For Sale
Siena At Celebration Condos For Sale
Artisan Park Clubhouse Celebration FL Homes For Sale
Celebration Village Homes For Sale
Homes For Sale In Spring Lake Celebration FL
Lake Evalyn Celebration FL Homes For Sale
Celebration Roseville Corner Homes For Sale
Celebration East Village Homes For Sale
Celebration West Village Homes For Sale
Celebration South Village Homes For Sale
Celebration North Village Homes For Sale
Definitive Real Estate Agent For The Best Deals On Pet Friendly Real Estate In Celebration

Celebration is the definitive pet-friendly community in Orlando.
So count on the definitive Orlando realtor for the best deals on pet-friendly homes in the best Celebration neighborhoods.
Meet The Best Real Estate Agent In Celebration Florida
Property Management Services In Celebration FL
Pets can be hard on your assets.
Therefore, let Authentic Real Estate Team specialized property management team to help prolong the life of your pet-friendly Celebration investment home.
Celebration FL Property Management!
Sell Your Pet Friendly Community Condos Or Homes
With massive local growth as well as low inventory, now is a great time to sell your pet-friendly community home in Celebration.
Count on Authentic Real Estate Team to help you get the deal you deserve.
Sell Your Home in Celebration Today!
The Best Homes For Sale In Celebration
Your success is our success, and helping you find the best home for your needs is our goal.
So browse our full inventory of Celebration homes today.
Or, call Authentic Real Estate Team and tell us how we can best meet your needs.
See All Celebration Florida Homes For Sale!
Investment Property In Celebration Pet Friendly Communities
With dogs in 38 percent of homes, pet ownership is on the rise in America.
And so is the popularity of Orlando real estate.
Therefore, our pet-friendly homes in Celebration make lucrative investment properties.
The Best Of Celebration FL Property Investment
Celebration Pet Friendly Neighborhood Second Homes For Sale
Yours and Fido's second home in Celebration is just a click away with Authentic Real Estate Team!
The Best Of Second Home In Celebration FL For Sale
Get The Most Updated Celebration Real Estate Market Data And Statistics!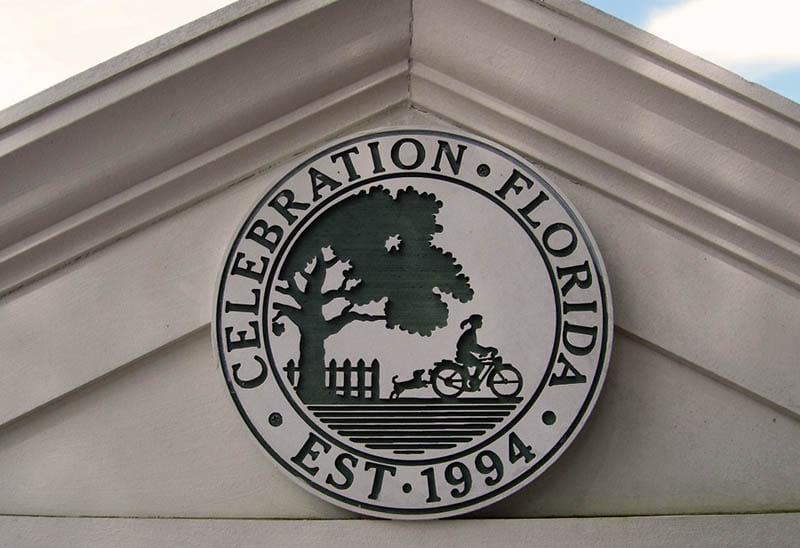 Celebration pet-friendly real estate is hot and getting hotter.
Thus, now is the time to buy.
But don't take our word for it.
Because the data are in; and the numbers don't lie!
See All Celebration Real Estate Market Statistics
Looking For Pet-Friendly Communities in Celebration? Count On The Best Florida Real Estate Team!
So, if you and your pet are ready to make every day a celebration, let Authentic Real Estate Team help you plan the party.