1,922 properties found
Page 1 of 161
Dreaming of buying a one-story home in magical Celebration, Florida? Then let Authentic Real Estate Team help you make your dreams a reality with a down-to-earth deal. We have the finest selection of single-story properties for sale at the best prices in Celebration, including single-family homes, condos, and even 1-story townhomes. So, if you're ready to make your dreams a reality, call Authentic Orlando today!
Why Buy Single-Story Homes For Sale in Celebration Florida?
Reason 1. Safety Squared
It might not always make frontpage news, but stairs injure and kill millions of people a year.
But with our 1-story homes for sale in Celebration, you get the safety of a single story in a safe, family-friendly community designed by Disney.
Reason 2. Convenience of a Master Plan
Celebration's master plan was devised with convenience in mind.
Therefore, you can enjoy easy access to everything you need, from groceries to doctors to restaurants, all in one place!
Reason 3. Celebrate Education
Also included in Celebration's convenient master plan are two excellent on-site schools, Celebration K-8 and Celebration High School.
The Best Communities With One-Story Homes And Condos In Celebration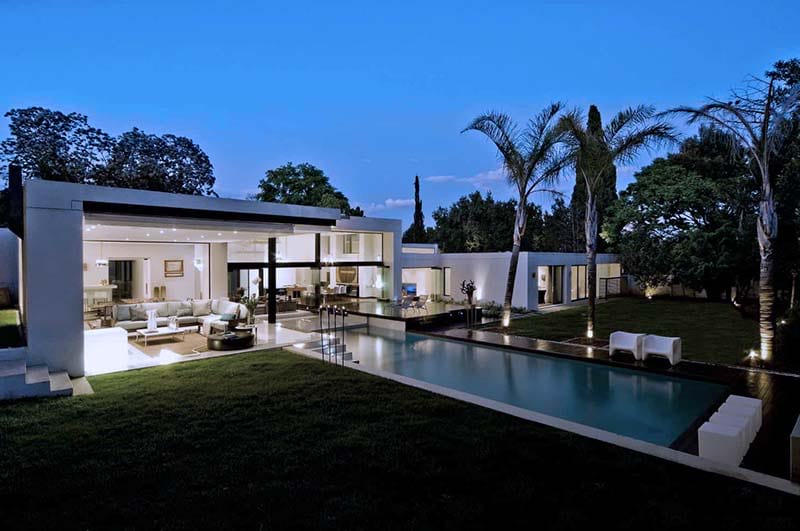 No matter your needs, Celebration's diverse array of subcommunities, or "villages," make it possible to live or invest your way.
Choose from a wide range of neighborhoods, such as:

Island Village Celebration FL Real Estate For Sale
Homes For Sale Acadia Celebration FL
Georgetown At Celebration Homes & Condos For Sale
Mirasol Celebration For Sale
Siena At Celebration Condos For Sale
Artisan Park Clubhouse Celebration FL Homes For Sale
Celebration Village Homes For Sale
Homes For Sale In Spring Lake Celebration FL
Lake Evalyn Celebration FL Homes For Sale
Celebration Roseville Corner Homes For Sale
Celebration East Village Homes For Sale
Celebration West Village Homes For Sale
Celebration South Village Homes For Sale
Celebration North Village Homes For Sale
A Definitive Realtor To Help You To Find The Best Single-Story Home In Celebration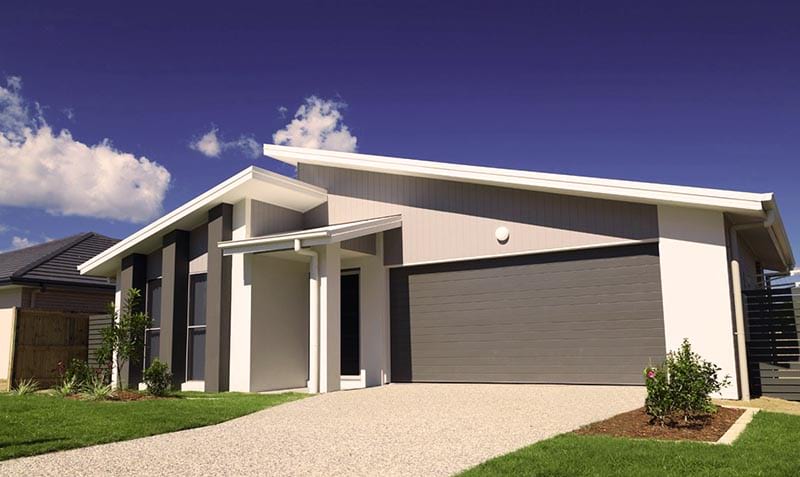 For the best single-story homes in Celebration, count on the single best Celebration real estate company – Authentic Real Estate Team.
Meet The Best Real Estate Agent In Celebration Florida
Property Management Services for Single-Story Homes In Celebration
If you want to rent your home out long term, our 1-story homes in Celebration make high-demand rental homes.
Moreover, with in-house property management by Authentic Real Estate Team, you can get more bang for your investment buck!
Celebration FL Property Management!
List Your One-Story Home Or Apartment For Sale In Celebration Florida
With Authentic Real Estate Team in your corner, selling your one-story Celebration home can be fast, easy, and profitable.
Sell Your Home in Celebration Today!
See The Best Celebration Homes For Sale
Celebration's housing market has homes for buyers of all needs.
But don't take our word for it.
Check out our full inventory today!
See All Celebration Florida Homes For Sale!
Investment Property: One-Story Homes In Celebration
Demand for Celebration real estate has never been higher.
And what's more, our one-story homes are best sellers!
The Best Of Celebration FL Property Investment
A Second Single-Story Home In Celebration
Boasting a prime location, natural setting, gorgeous weather, and a convenient master plan, Celebration is waiting to become your home away from home in Florida.
The Best Of Second Home In Celebration FL For Sale
Get The Most Updated Celebration Real Estate Market Data And Statistics!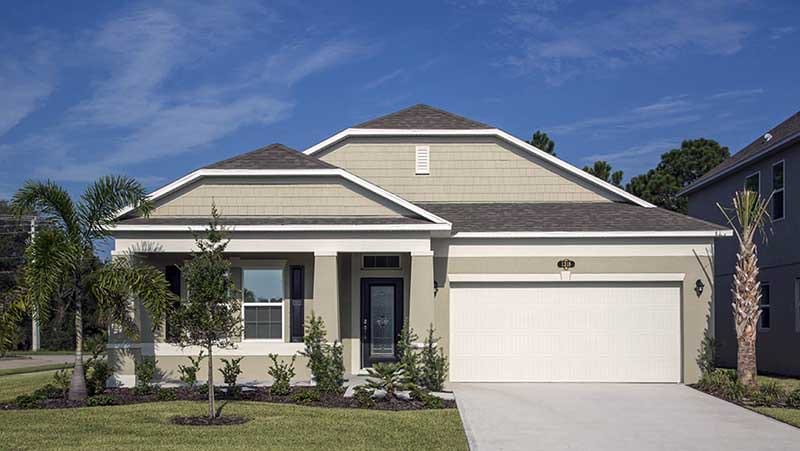 Making the best investment in Celebration doesn't have to be a shot in the dark.
Because with Authentic Real Estate Team, you can light your path to success with all the illuminating data and statistics you need from the Celebration market.
See All Celebration Real Estate Market Statistics
Looking For Single-Story Homes For Sale In Celebration? Get in Touch Today!
So, whether you're looking to live or invest in Celebration, Authentic Real Estate Team can help you succeed with a great single-story home at a great deal.
But hurry, because Orlando is growing fast, and these homes are going fast.