198 Properties found in this filter
1/17
Looking for pet-friendly homes and condos for sale in Davenport Florida? Whether you want a place to live or invest, in Davenport you'll find a pet paradise ideal for your four-legged family members, as well as a prime Disney-proximal location ideal for owning a short-term rental. Orlando Homes for Sale has a diverse selection of pet-friendly properties in the best Davenport neighborhoods and communities, and we're bringing them to you at people-friendly prices.
Why Buy A Pet-Friendly Community Home In Davenport?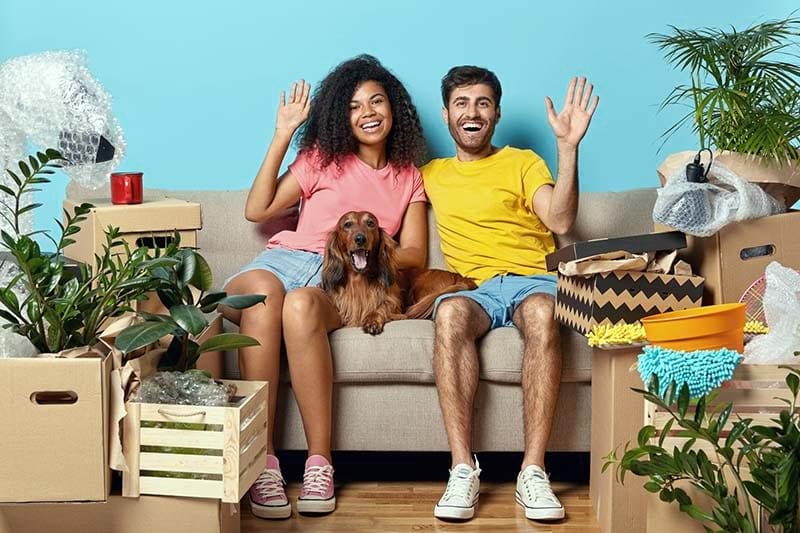 1. Give Your Pet the Lifestyle They Deserve
With wide-open spaces, wonderful weather, and pet-friendly businesses and infrastructure, Davenport is a veritable pet paradise.
Give your pets the lifestyle they deserve with a pet-friendly Davenport property from Orlando Homes For Sale.
2. Good for Your Health!
Did you know that living with a domestic animal can add years to your life?
From lowering stress and blood pressure, to affording you more opportunities for exercise, our inventory of pet-friendly homes for sale in Davenport are good for your health!
3. A Perfect Storm of Investment Viability
Each year, more people choose Orlando as their family vacation destination.
And each year, more of these families choose to bring their four-legged family members along for the trip.
Furthermore, when it comes to lodging options, vacation rentals are becoming an increasingly popular way to stay.
And thus, with our selection of pet-friendly properties for sale in Davenport, you can invest in the growing popularity of Orlando tourism, pet-friendly travel, and vacation rentals, for a perfect storm of investment viability.
The Best Pet-Friendly Neighborhoods In Davenport For Sale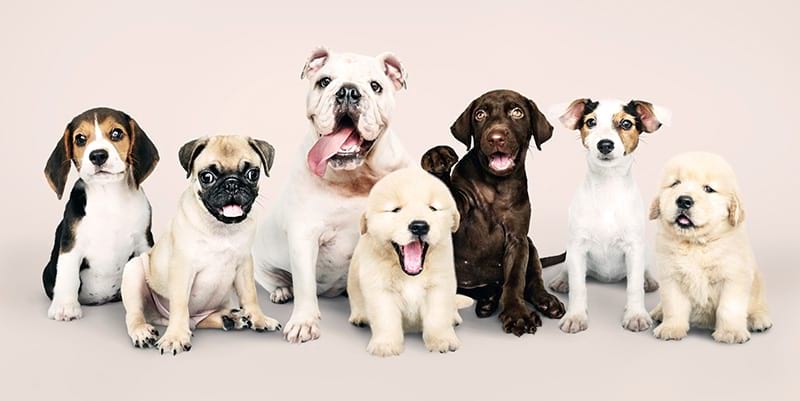 Looking for the best neighborhoods with pet-friendly real estate in Davenport?
At Orlando Homes for Sale, we've done the legwork for you, personally picking the best Davenport neighborhoods, with the best pet-friendly homes and amenities.
See In Festival Resort Homes For Sale
See All Homes In Solterra Resort Florida For Sale
See All Pet Friendly Property Types In Davenport


From townhomes with conservation views, to mansions with boat docks, our selection of pet-friendly Davenport properties come in a range of home types, and with a range of amenities.
See In Davenport Vacation Homes For Sale
See The Best New Homes In Davenport FL For Sale
See In Davenport Florida Homes For Sale With Pool
See All Luxury Houses For Sale In Davenport Florida
See All Waterfront Homes For Sale Davenport FL
See All Single Family Homes For Sale In Davenport Florida
See In Davenport Villas For Sale
See All Condos For Sale In Davenport FL
See All Townhomes For Sale Davenport FL
See All Homes For Sale In Davenport With Guest House
Meet The Best Pet Friendly Homes And Condos For Sale Near Orlando Florida
Want to find pet-friendly real estate in other great Central Florida neighborhoods?
As the definitive Orlando-area realtor, Orlando Homes for Sale can help you find the best location for your needs in or near Orlando.
Homes For Sale Near Orlando FL
Definitive Real Estate Agent For The Best Deals On Pet Friendly Real Estate In Davenport
Orlando Homes for Sale is your definitive source for the best pet-friendly properties, in the best neighborhoods and communities, in Davenport.
And of course, as with all our real estate offerings, we're your source for great deals.
Meet The Best Realtor Davenport FL
Property Management Services In Davenport FL
With pet-friendly short-term rentals near Disney, Davenport makes a lucrative place to invest in the growing popularity of pet-friendly travel.
However, dogs can really do a number on your home.
Therefore, count on the property management pros at Orlando Homes for Sale to help you prolong the life of your asset and maximize your ROI.
Meet The Best Davenport Property Management Services!
Sell Your Pet Friendly Community Condos Or Homes
So, you want to sell your pet-friendly Davenport property?
Whether you have a particular problem you need to solve, or want end-to-end assistance with your sale, Orlando Homes for Sale has the experience, resources, and skills, to help.
Sell My House Fast Davenport Today!
The Best Homes For Sale In Davenport
Want to see more of what the Davenport real estate market has to offer?
Then peruse are complete comprehensive inventory now!
See All Homes For Sale In Davenport FL
Investment Property In Davenport Pet Friendly Communities
As Orlando as a vacation destination, and pet-friendly vacation rentals as a lodging option, continue to grow in popularity, so too grows the viability of pet-friendly investment real estate in Davenport.
So what are you waiting for; let Orlando Homes for Sale help you find your piece of the pet-friendly pie today!
The Best Of Davenport FL Property Investment
Davenport Pet Friendly Neighborhood Second Homes For Sale
Everything your guests will love about your pet-friendly Davenport rental, you'll love about your seasonal Davenport home as well.
And of course, everything you love about your Davenport seasonal home, your pets are sure to love, too.
See All Second-Home For Sale In Davenport
Get The Most Updated Davenport Real Estate Market Data And Statistics!
Looking for the latest data and statistics from the Davenport real estate market?
Look no further than Orlando Homes for Sale!
Check Out Davenport FL Real Estate Market Updated Data And Statistics
Looking For Pet-Friendly Communities in Davenport? Count On The Best Florida Real Estate Team!


In conclusion, whether you want to live or invest in Davenport, a pet-friendly property can increase your quality of life and ROI.