59 properties found
Page 1 of 5
A new home in an unbeatable community? Sign us up! Here in Lake Nona there are plenty of amazing new properties for sale. These masterpiece homes were built by the most reputable builders. They come in all sizes and styles designed for every family. Not to mention lake Nona is a five-star master-planned community with the best amenities available. The USTA has their headquarters here, there are tons of golf clubs for golf lovers of all ages and the natural surroundings are breathtaking. When you're interested in a new-construction home in Lake Nona FL, give Authentic Real Estate Team a call.
Why Should I Buy a New-Construction Home in Lake Nona?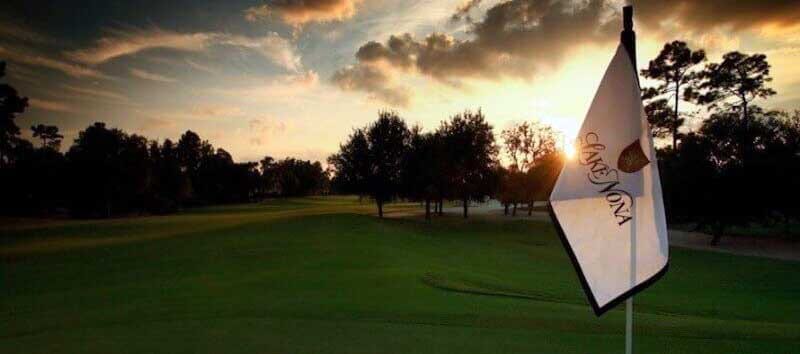 Buying a new home never goes out of style.
All in all the advantages of buying a new home far outweigh the negatives.
What's more is that these new constructions in Lake Nona FL were built for energy efficiency with open floor plans and family living in mind.
Furthermore, new homes appreciate faster and offer a higher quality of life for a longer time.
Reason 1: Modern and Stylish Living
Older homes can feel closed off and are often built with fewer windows.
Hence a new home is a better idea if you're interested in modern and stylish living that will fit your family's needs.
Reason 2: A New Home That Actually Saves You Money
As Lake Nona often sets the standard for green clean luxury living many of the properties here are energy efficient.
This means expensive electricity and heating bills are a thing of the past.
Reason 3: Florida's New Home Incentives
Additionally, buying a new construction for sale in Lake Nona brings government incentives with it.
Read more about Florida's legislation on new home perks to see how you stand to benefit.
Reason 4: Being First Has Its Perks
In sum, buying a new home is simply comforting.
When you're the first to use your shower, bathroom, and kitchen you feel clean and at home.
Reason 5: Warranties for New Homes Bring Peace of Mind
Lastly, a new home warranty can guarantee your investment's safety and security for decades.
Sleep easy knowing that your new-construction warranty in Lake Nona FL has you covered.
Want to Sell Your New Home in Lake Nona?
When it comes to selling a home in Lake Nona, Authentic Real Estate Team simply can't be beat.
That's because we prioritize customer service, speed, efficiency and negotiations on your behalf.
Sell Your Home in Lake Nona Today!
Need Property Management for Your New-Construction Home in Lake Nona?
So you've bought a new house in Lake Nona Florida Florida. Now what?
When you enlist the help of Authentic Real Estate Team you can renovate, decorate, clean and maintain your property easily.
With Lake Nona property management services provided by our highly acclaimed real estate agency, you can sit back, relax and enjoy your new home.
Lake Nona Property Management
Types of New Homes for Sale in Lake Nona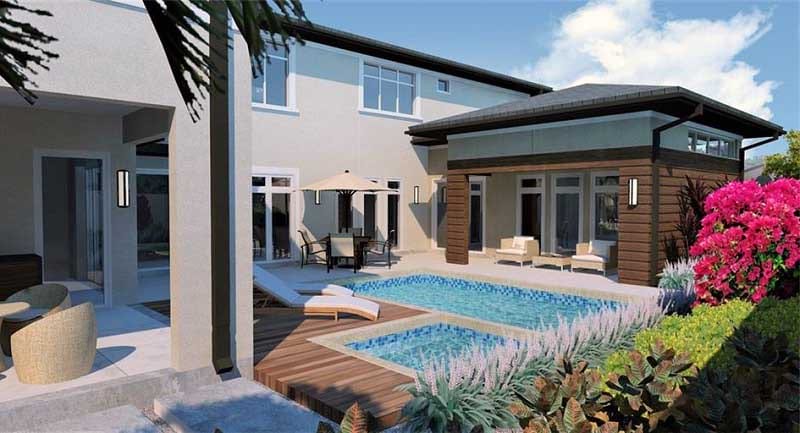 There is certainly no lack of diversity when it comes to Lake Nona real estate options.
View our large portfolio of Lake Nona houses for sale to find the one you've been looking for.
New Vacation Properties for Sale in Lake Nona
Vacation in style when you buy one of the available Lake Nona vacation homes for sale.
In general, these mansion homes are the talk of the town with their contemporary exteriors and decadent interiors.
Say goodbye to noisy hotels or frustrating short-term rentals with your very own vacation property.
See All Vacation Homes For Sale In Lake Nona
New Home Construction in Lake Nona FL With Pool
Floridians are well aware that a pool is almost a necessity.
To escape the summer heat and extreme humidity consider houses for sale in Lake Nona FL with pool.
See In Lake Nona Homes For Sale With Pool
New Luxury Homes for Sale
Indeed, Lake Nona is the premier luxury community community in the Orlando area.
Not surprisingly, luxury properties for sale in Lake Nona FL embody luxury living.
When you're ready to give your family the best of the best, call Authentic Real Estate Team and claim your dream home.
See In Lake Nona Luxury Homes For Sale
New Condos and Apartments for Sale in the Lake Nona Area
For all you savvy buyers, retirees, and modern-living fanatics, we've got just the thing for you.
Condos for sale in Lake Nona are amazing properties that don't skimp on luxury but offer great convenience at an affordable price.
See In Lake Nona Condos For Sale
Lake Nona New Townhomes for Sale
In addition, Lake Nona new townhomes for sale in Lake Nona provide many of the benefits of single family homes without the headache.
You'll still have two to four bedrooms, plenty of space, a garage and backyard but an HOA will make maintenance a breeze.
See In Lake Nona Townhomes For Sale
New-Construction Single-Family Homes for Sale in Lake Nona FL
All things considered, single-family homes in Lake Nona FL sell like hot cakes.
Because Lake Nona, Florida is such a family-friendly community, it attracts buyers seeking these property types.
If this sounds like you too, call Authentic Real Estate Team and start your home search today.
See All Single Family Homes For Sale In Lake Nona FL
New Waterfront Homes
Of course the city of Lake Nona is named after the lake.
Therefore, it's not hard to understand why there are many Lake Nona lakefront properties for sale.
When you want to wake up to a gorgeous water view day after day, these are the homes for you.
See In Lake Nona Waterfront Homes For Sale
New Villas
How about a home upgrade?
Our selection of new Lake Nona villas for sale are sprawling and luxurious mansions tucked away near Lake Nona's forest preserve.
When it's chic and opulent living you're after, check out these designer properties.
See In Lake Nona Villas For Sale
New Home Construction in Lake Nona FL With Guest House
Finally, our homes for sale with guest house in Lake Nona FL have much to offer, especially if you like to entertain.
Did you know that over 70 million tourists visit Orlando every year.
When you want to host family and friends during the holidays, buy a home for sale with a guest house here in this incredible Orlando suburb.
See All Homes For Sale In Lake Nona With Guest House
Meet All Houses for Sale in Lake Nona!
See all of the Lake Nona real estate by taking a tour with a trusted Authentic Real Estate Team realtor.
Whatever you're looking for – a townhome, villa, pool home, or something else, we'll help you find it!
See In Lake Nona Homes For Sale
Need a Real Estate Agent to Buy a New Home? Talk with an Authentic Real Estate Team Agent in Lake Nona!
Yes, looking for and buying a new home can be hard.
But you don't have to do it alone.
With the help of an Authentic Real Estate Team real estate agent in Lake Nona, you'll find the new home you've been looking for. 
The Top Lake Nona Real Estate Agents!
Lake Nona Housing Market
Not only are Lake Nona's new-construction homes solid, it's real estate market is sturdy as well.
In short, the Lake Nona real estate market has grown exponentially over the past few years.
The Orlando economy is exploding because of a sudden population increase.
This means that home values are on the rise and appreciation rates are peaking.
See All Lake Nona Real Estate Market Statistics
Looking for New Houses for Sale in Lake Nona? Count on Authentic Real Estate Team Today!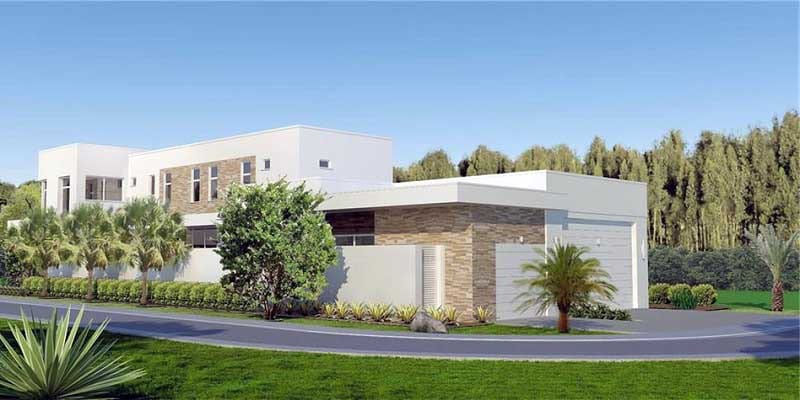 Authentic Real Estate Team is your partner when it comes to navigating this real estate market.
Your satisfaction is our guarantee!