112 properties found
Page 1 of 10
The best selection of homes with large lot in Orlando prove that the American Dream is alive and well in Orlando. Owning land is a dream for many homebuyers. But as Orlando grows at a rate of 1,500 people per week, you might think large lots are all but impossible to find in the City Beautiful. Not so! While land is indeed growing scarcer, we can help you find the big lot of your dreams for a great deal. But hurry, space is running out!
Why Buy Homes for Sale With Big Lots in Orlando?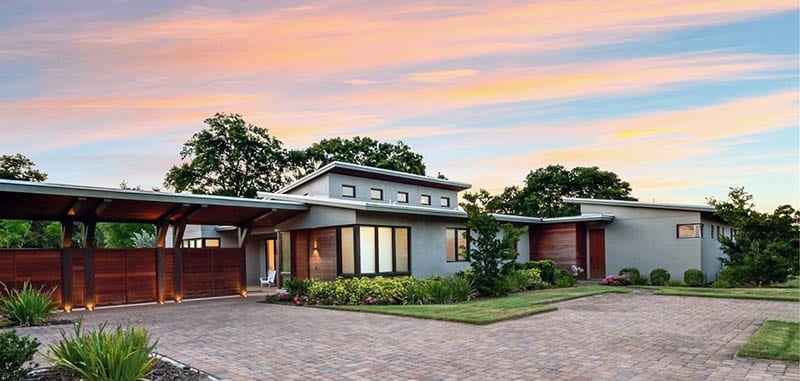 1. More Livable Space
Our inventory of big-lot homes for sale in Orlando give your family more space to make memories.
For example, 1 acre lots are ideal for summer cookouts, Easter egg hunts, backyard bonfires, and more!
2. Great Weather Equals More Use
In Florida, where great weather makes the outdoors accessible all year long, you can get more use out of your lawn. Let Authentic Orlando help you!
3. More Privacy
Our selection of 1-acre-plus properties in Orlando are great for those who value their privacy.
Use your property as a secret layer to plot world domination, or simply walk around without pants – how you use our big lots in Orlando is up to you!
4. Room to Build
Whether you want to add on to your home, build an entirely new guest home, install a pool, or any other construction project, more land means more room to build!
5. Let Your Pets Be Pets
A big lot gives your dogs more room to be dogs!
See All Types of Homes That You Can Get On Large Lots in Orlando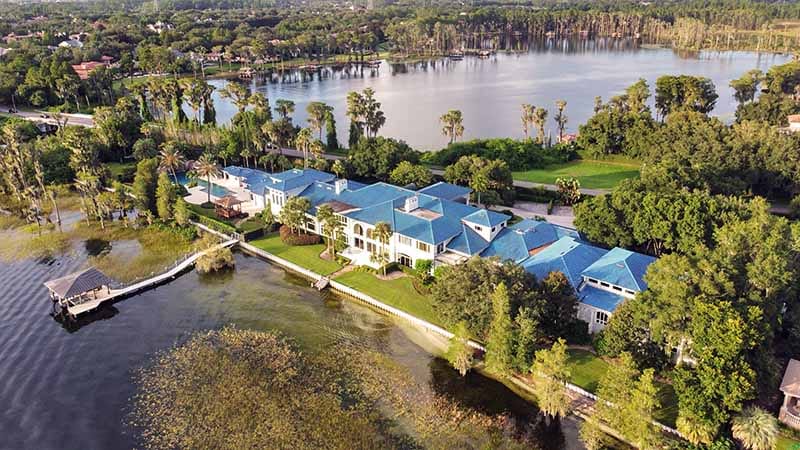 Orlando's housing market is as diverse as its population.
So whatever type of home you're looking for to go with your big lot, We can help you find it.
Our selection of 1-acre-plus properties includes:
Orlando Vacation Homes For Sale
New Homes For Sale In Orlando
Houses For Sale In Orlando Florida With Pool
Luxury Homes For Sale In Orlando
Orlando Lakefront Homes For Sale
Single Family Homes For Sale In Orlando FL
Orlando Villas For Sale
Condos For Sale In Orlando
Townhomes For Sale Orlando
Homes For Sale In Orlando With Guest House
A Real Estate Agent to Help You Find the Best Deal on Homes With Large Lots in Orlando FL!
Need a real estate agent to help you buy your piece of the American Dream in Orlando?
Then you need the best central Florida realtor.
The Best Orlando Real Estate Agent
Property Management Services for Big Lots in Orlando FL
Count on Authentic Real Estate Team premium property management services such as booking, home watch, maintenance, and more.
Meet The Best Orlando Property Management Services!
Sell Your Home in 1 Acre Plus Land in Orlando Florida
1 acre plus lots are a boon to sellers.
However, to get the best deal possible, you'll want to hire a realtor.
Therefore, contact us today and tell us your goals for selling your home.
Sell My House Fast Orlando!
See All Houses For Sale In Orlando FL!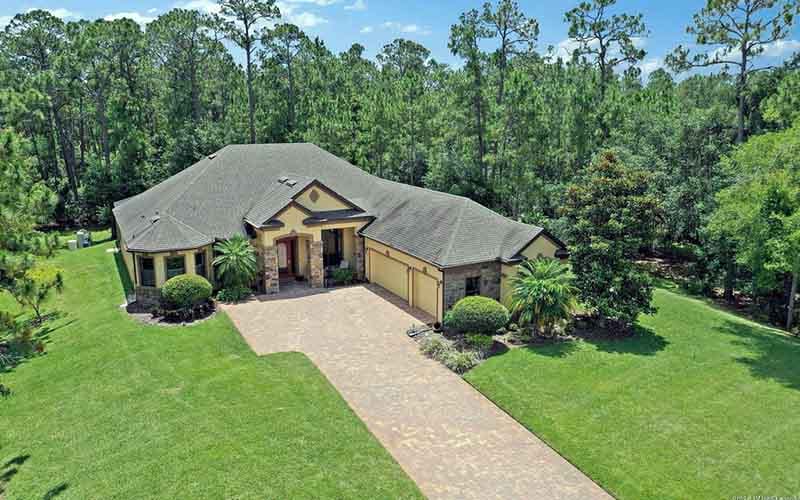 Scope out our full inventory of houses in Orlando to see properties with and without land.
The Best Houses For Sale In Orlando Florida!
Investment Property On Big Lots in Orlando
A big lot can increase your appreciation rate, as well as occupancy and rental rates for vacation-home owners.
The Best Of Orlando Property Investment
Second Home Investment With Big Lots
Find your secluded Florida getaway with our selection of big-lot properties in Orlando.
The Best Of Second Home In Orlando For Sale
Get the Most Updated Orlando Real Estate Market Data and Statistics!
Want to know the price of land in Orlando?
Find this and other insider information to help you buy better.
See All Orlando Real Estate Market Statistics
Looking for Homes With Large Lot For Sale In Orlando? Count On Us for the Best Deals!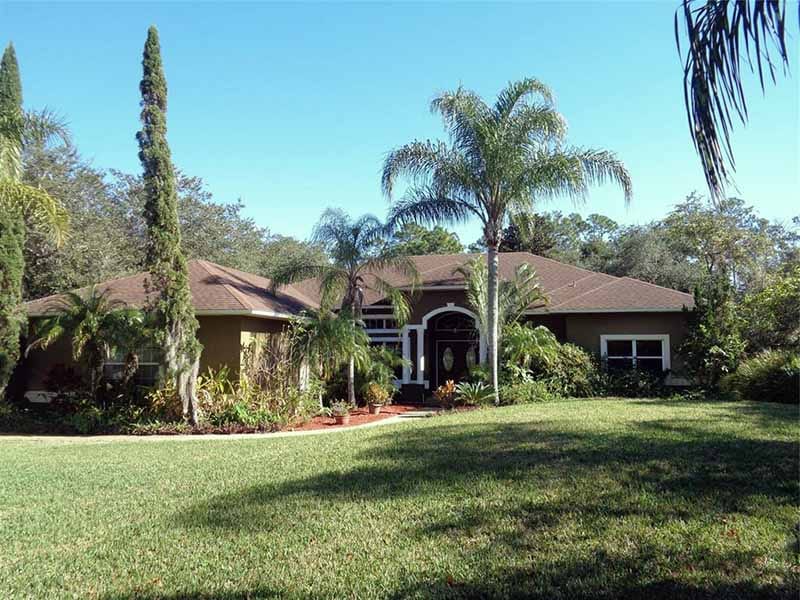 Owning land is the American Dream.
Therefore, let us help make your American Dream come true today.