368 properties found
Page 1 of 31
Part strategy, part cardio, and all fun, tennis is one of the world's most popular sports. And in Orlando, Florida, where fair weather lets the courts stay open all year, it's becoming an increasingly popular community amenity. Tennis isn't the elite pastime it used to be; now Orlando communities from the most luxurious to the most affordable can be found with tennis courts. And Authentic Real Estate Team has your ticket to the best properties, in the best Orlando neighborhoods, with tennis court access.
Contact us today and let us serve up the home of your dreams!
Why Buy a Community Home in Orlando With Tennis Court?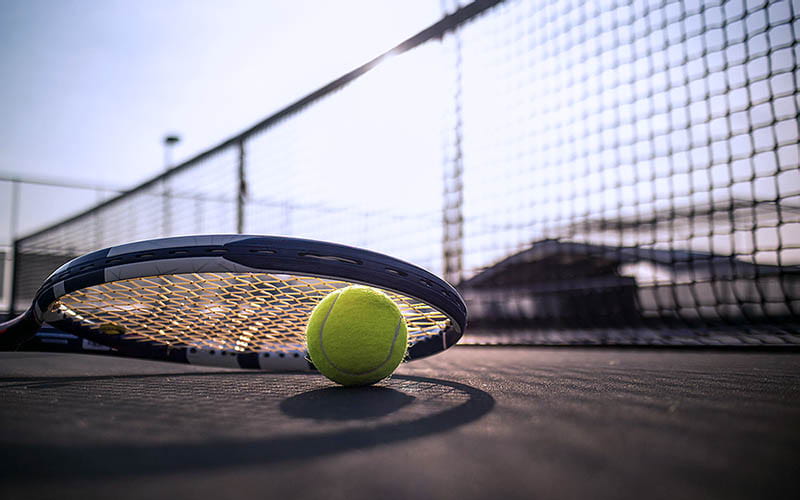 Reason 1. Stay Healthy
Tennis gives you a full-body workout.
It's great for cardio, respiratory health, building lean muscle, and more.
Moreover, as a low-impact, non-contact sport, you can play it well into old age.
Reason 2. Stay Sharp
More than just a great workout for the body, tennis works out your mind, too.
Like speed chess but with running, tennis requires players to think ahead in combinations of moves.
Add to this the fact that tennis can be played in old age, and it's a great way to exercise aging minds, too.
Reason 3. Make Friends
What's one of the best ways to make new friends?
A little friendly competition, of course!
Reason 4. Make Money
Planning to rent your home to vacationers?
If so, community amenities like tennis courts can substantially increase demand for your home.
And where there's more demand, more money is soon to follow.
Reason 5. Great for Kids
Keeping our kids healthy and occupied are big jobs for any parent.
But tennis lets you accomplish both, with a healthy, fun, and safe sport that also won't break the bank.
The Best Communities With Tennis Court in Orlando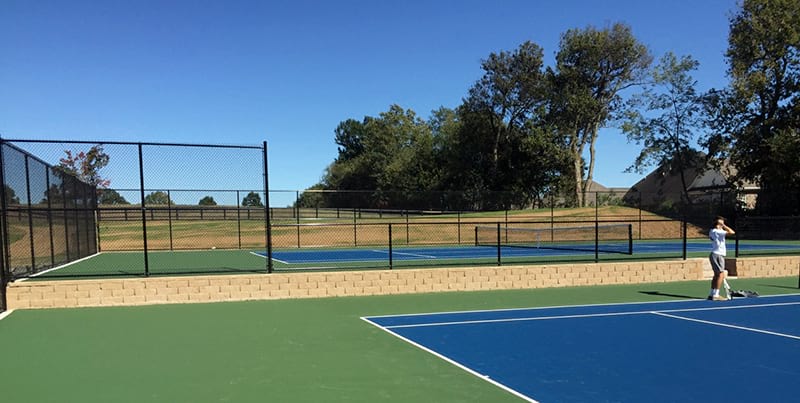 Community 1. Champions Gate Resort
Though it's best known for its world-class National and International golf courses, with an incredible 7 tennis courts, Champions Gate Resort serves up more than just great golf.
See In Champions Gate FL Homes For Sale
Community 2. Reunion Resort
Like Champions Gate, Reunion is first and foremost a golf community.
However, with 6 tennis courts, you can net plenty of faster-paced fun, too.
See In Reunion Homes For Sale
Community 3. Windsor at Westside
Windsor at Westside's multi-use sports courts are suited for basketball, volleyball, and of course, tennis.
And with luxury homes and a prime location next to Disney, Windsor at Westside is a multi-use community suited for both living and investing.
See In Windsor At Westside Homes For Sale
Meet the Best Neighborhoods With Tennis Court Near Orlando

With over 100 neighborhoods, Orlando has tennis community properties in a variety of locations, such as:

Homes For Sale Near Orlando FL
Houses For Sale Near Disney World
Homes For Sale Near UCF In Orlando
Homes For Sale Near Universal Orlando
Homes For Sale Near Orlando International Airport
Homes Or Condos For Sale Near International Drive Orlando
Homes For Sale Near Seaworld Orlando
A Definitive Realtor for Help You to Find the Best Deals On Communities in Orlando With Tennis Court
To score the best deals on tennis court community homes in Orlando, count on Orlando's premier realtor – Authentic Real Estate Team.
The Best Orlando Real Estate Agent
Property Management Services in Orlando FL
Need a hand managing your investment property or second home in Orlando?
We offer specialized property management to give you more peace of mind and a better return on your dollar.
Meet The Best Orlando Property Management Services!
Sell Your Property in an Orlando Neighborhood With Tennis Court
Selling a home doesn't have to be a hassle.
On the contrary, Authentic Real Estate Team can help you get the most money, in the least amount of time, for your home.
Sell My House Fast Orlando!
See the Best of Authentic Real Estate Team!
As Orlando's premier realtor, our inventory comprises the best of the best Orlando real estate.
The Best Houses For Sale In Orlando Florida!
Property Investment in Communities With Tennis Court in Orlando
Whether you want to rent to tenants, vacationers, or simply grow a nest egg, a tennis court can increase your demand, rates, and appreciation.
The Best Of Orlando Property Investment
Best Deals on Second Homes in Orlando Communities With Tennis Court
With winter highs in the 70's, Orlando makes a great place to spend the season.
And winter in Orlando makes a great time to play tennis.
Count on Authentic Real Estate Team for the best deals on second homes in Orlando tennis communities.
The Best Of Second Home In Orlando For Sale
Get the Most Up-to-Date Orlando Real Estate Market Data and Statistics!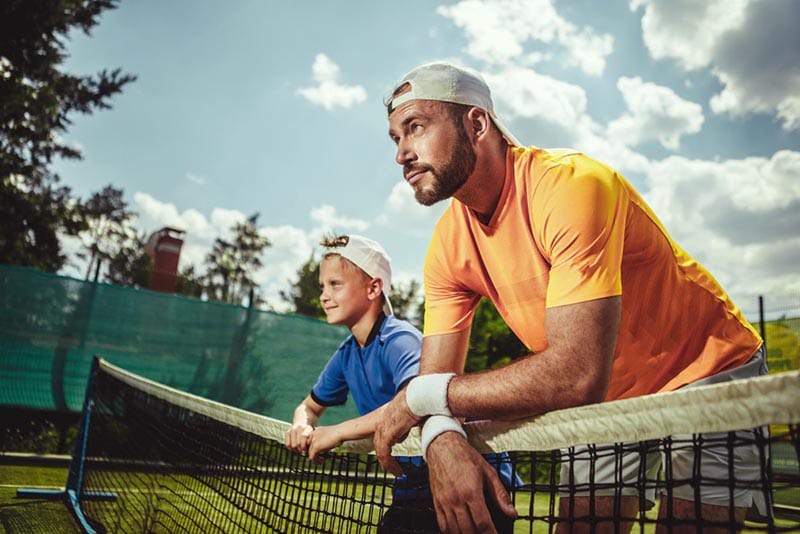 A careful look at the market data can make the difference between a bad and good investment.
See All Orlando Real Estate Market Statistics
Looking for Homes in Communities With Tennis Court in Orlando? Talk to Us Today!
So, if you're ready to find your dream home in an Orlando community with tennis court, Authentic Real Estate Team is ready to help you get a great deal.